Aug 19, 2015
2015 FIRM TRIP – HA LONG BAY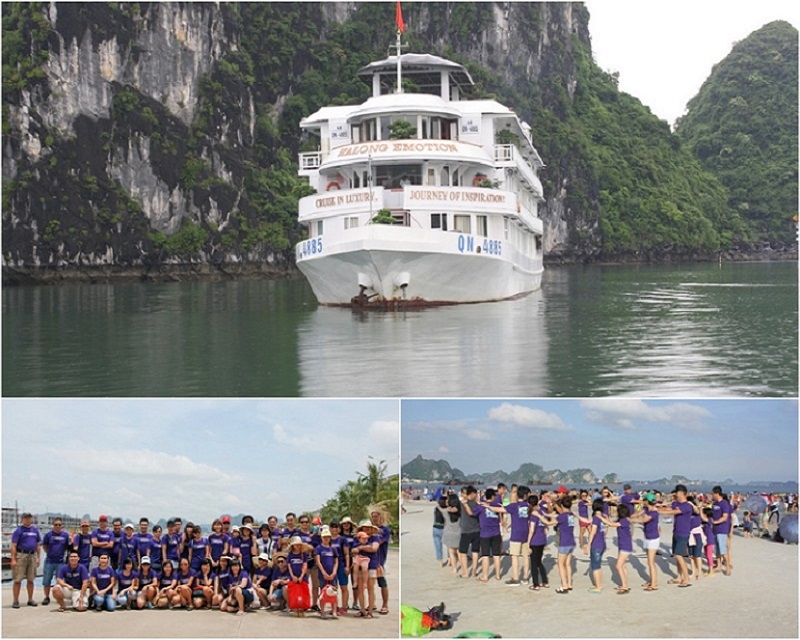 2015 Company Trip
Event Date: Wednesday, 10 June – Saturday, 13 June 2015
Venue: Ha Long Bay – Ha Noi
Organisers: RHTLaw Vietnam
We believe that teamwork is key to success. This applies not just externally to clients, but internally as well. To foster a sense of camaraderie and esprit de corps among our team, annual team building trips have been organised since the Firm's establishment. This year, we headed to Ha Long, Hanoi.
Coinciding with the Firm's 10th anniversary, this trip was a memorable one where many great memories were made. Our people displayed their "WORK HARD AND PLAY HARD" attitude while participating in the various games.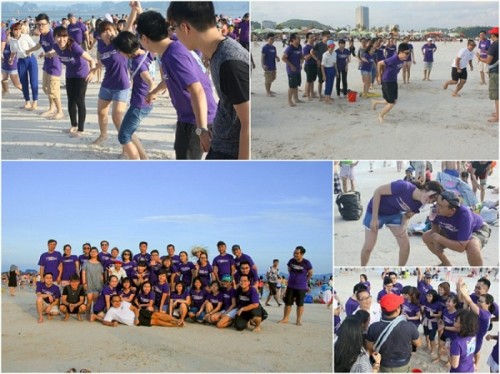 Everyone agreed that this was one of the most enjoyable team building trips they have attended!