Aug 19, 2017
2017 FIRM TRIP – MALAYSIA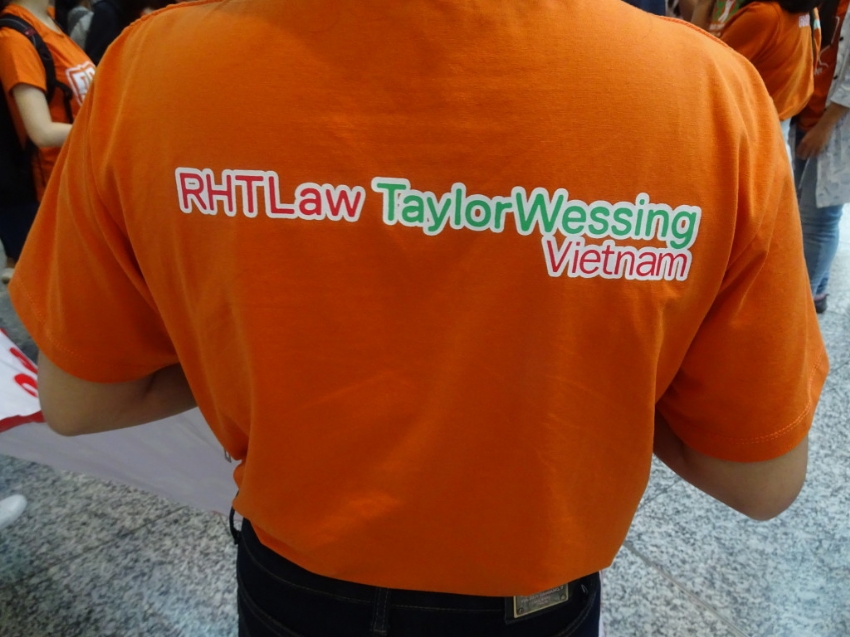 2017 Company Trip, RHTLaw Vietnam
Event day: 19 July – 23 July 2017
Venue: Malaysia
Organisers: RHTLaw Vietnam
Our firm retreat in 2017 took us to Malaysia and a chance for us to experience what is "Truly Asia". It was also another opportunity for our two offices (Hanoi and Ho Chi Minh City) to unite and spend time together.
The retreat beginning from 19 July 2017, lasted five days and took us to Penang and Langkawi. For many in our team, it was their first time in Malaysia and for others, it was their first time out of Vietnam! The trip was a resounding success with many new bonds established and old bonds reinforced.
The pictures speak for themselves and we hope you enjoy them!!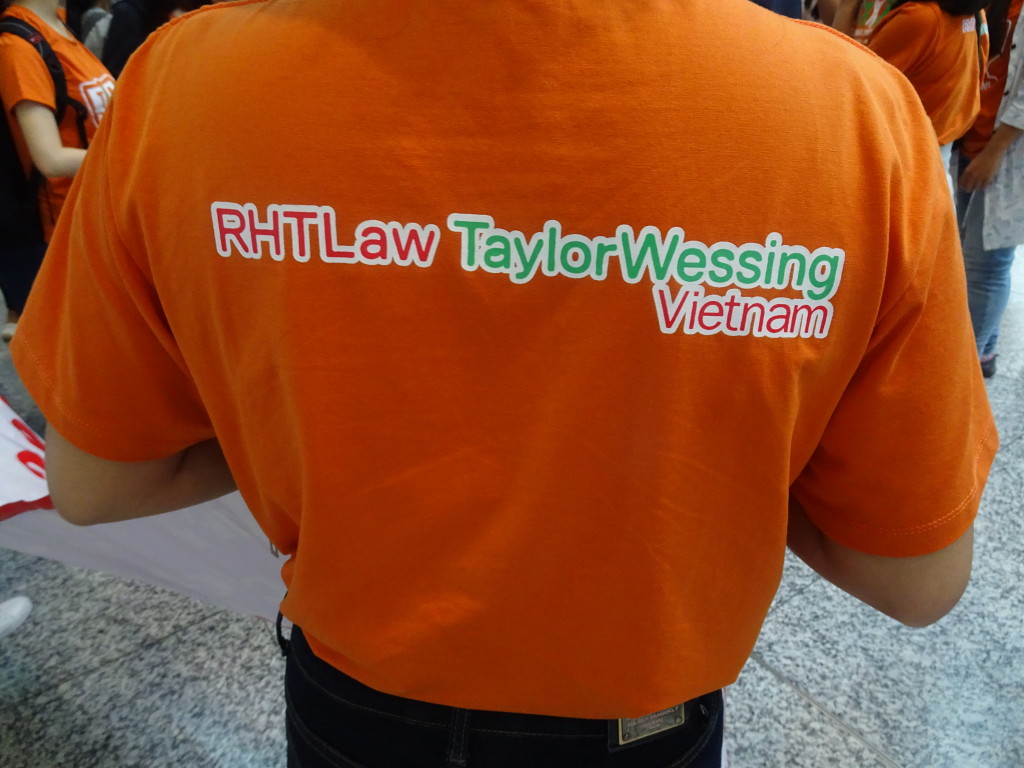 In Penang island, we did enjoy the wonderful local sightseeing. Here are some of our photos in Kek Lok Si Temple which is one of the largest and finest temples complexes in Southeast Asia and Penang Street Art which is full of fascinating artworks.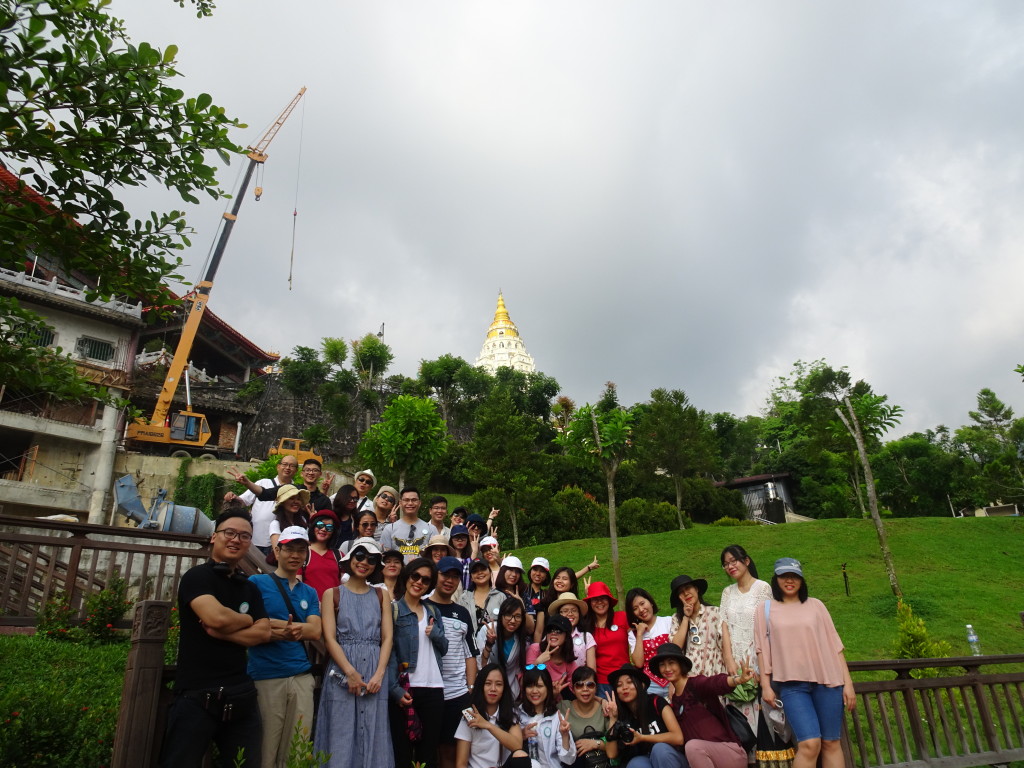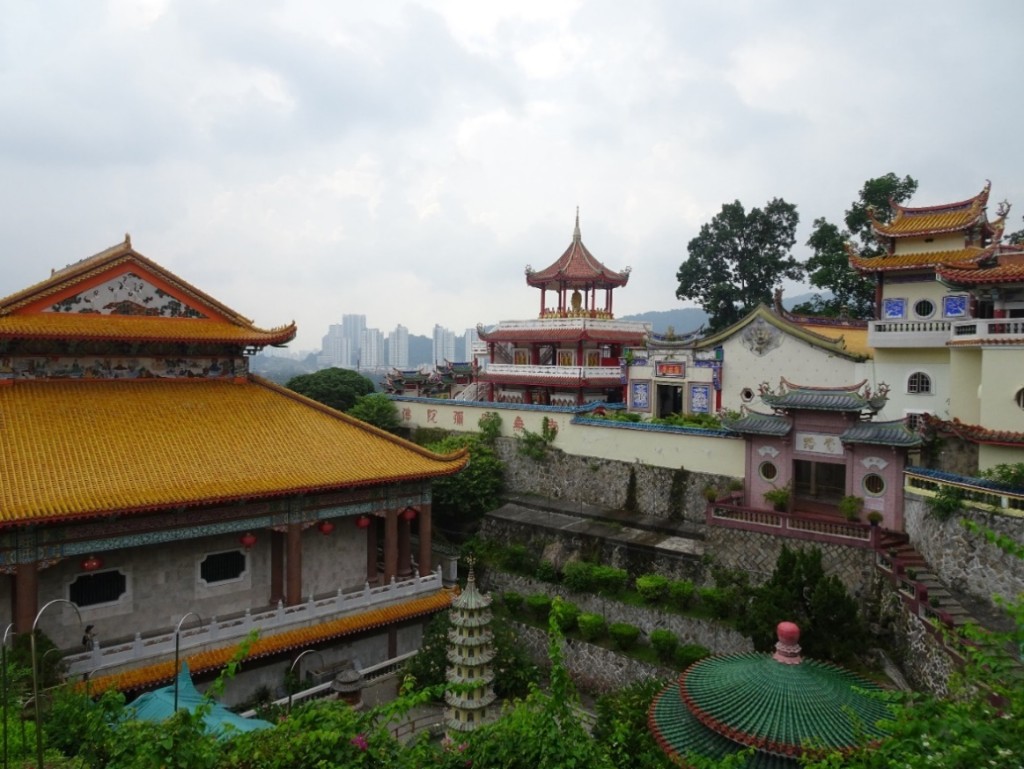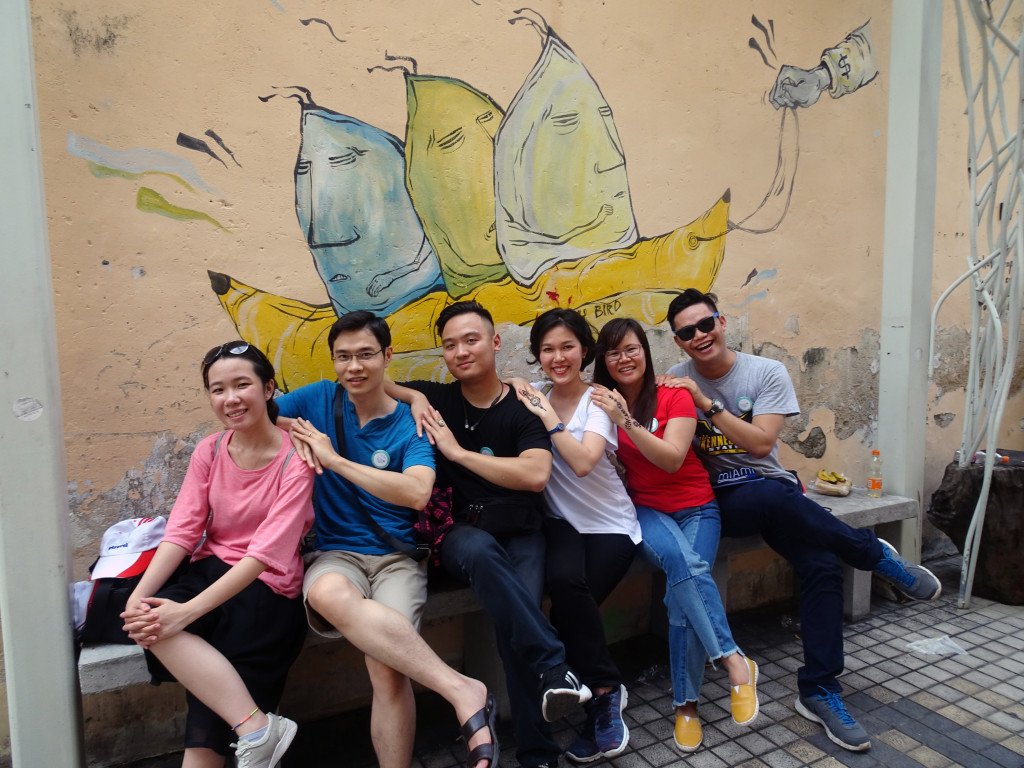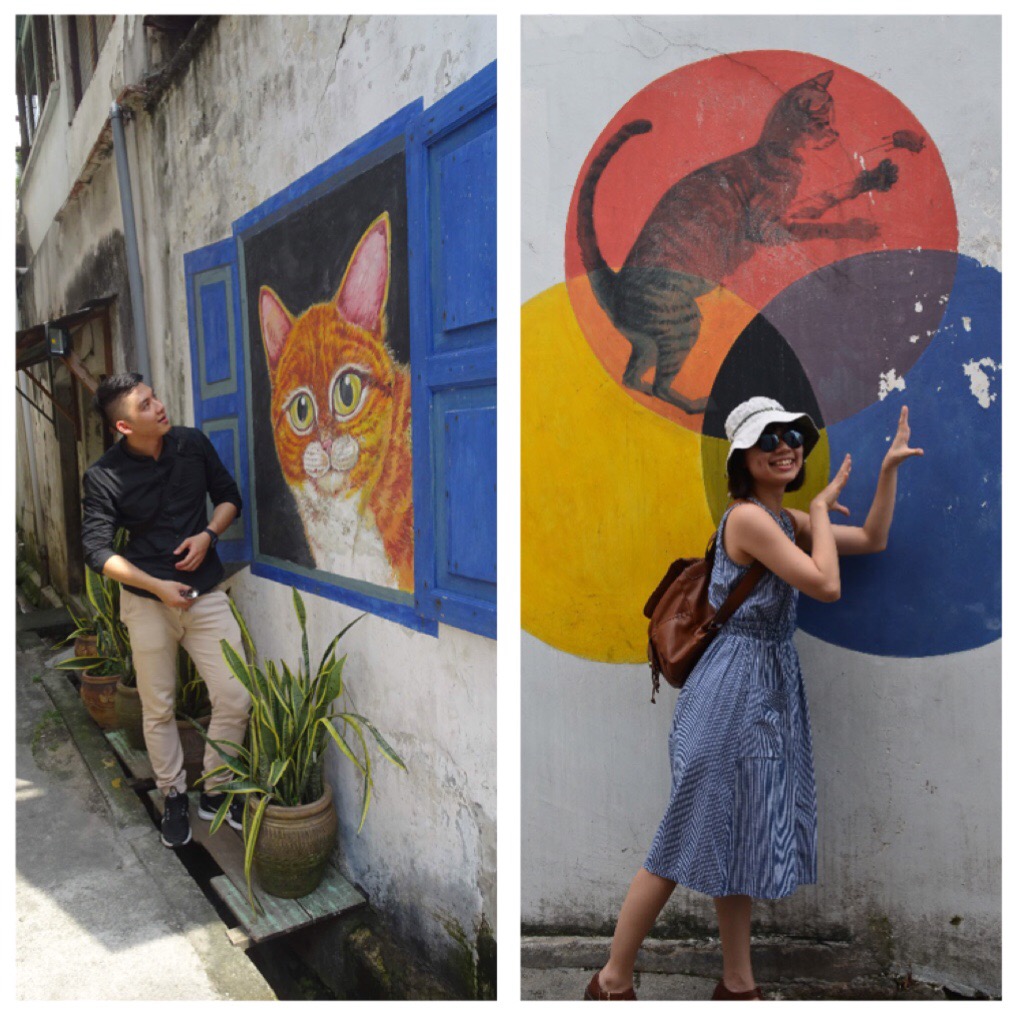 After saying goodbye to Penang island, we continued our trip to another beautiful island, Langkawi. We had a chance to enjoy the breathtaking views from the Langkawi Sky Bridge, the fresh air and the blue crystal beach.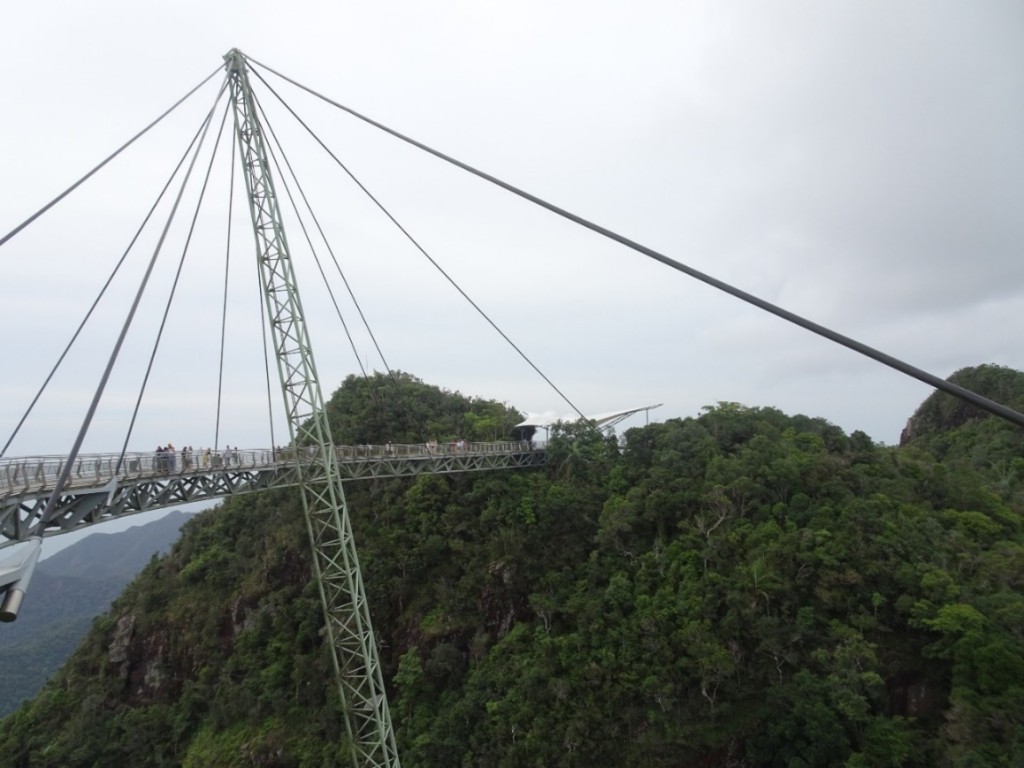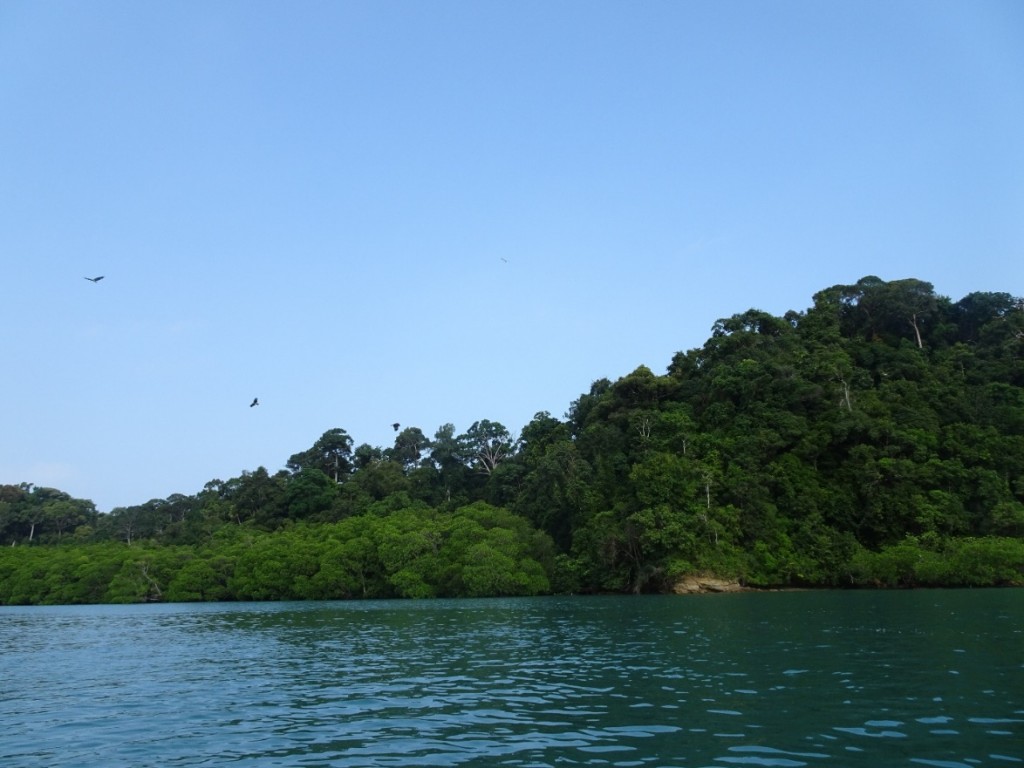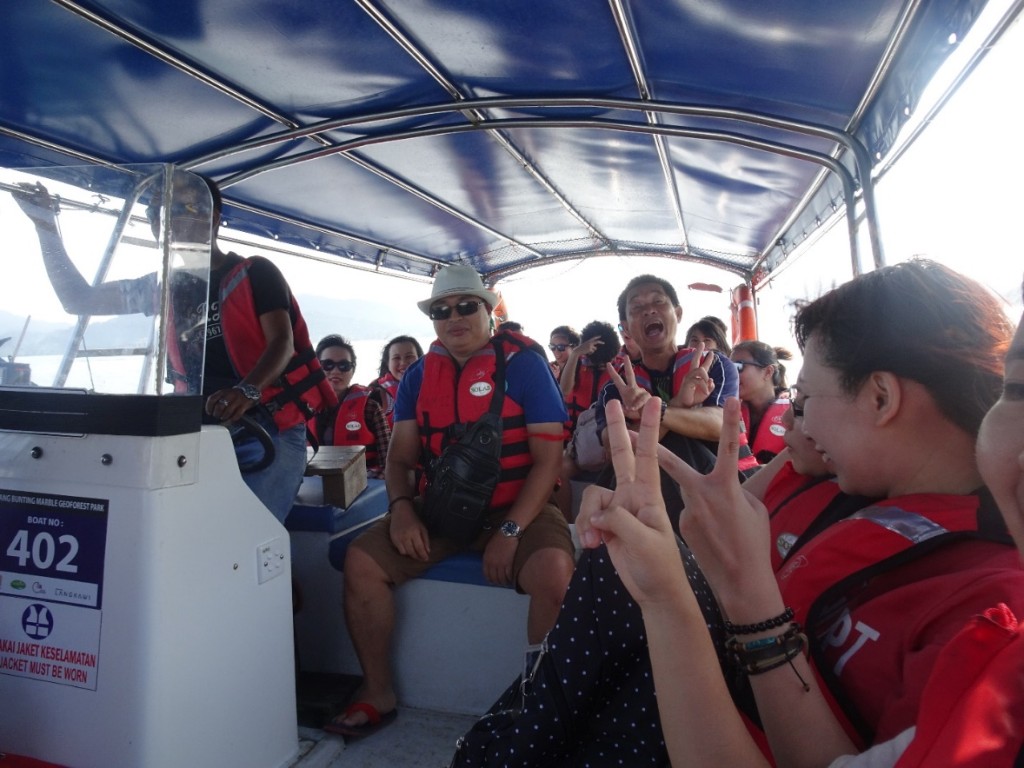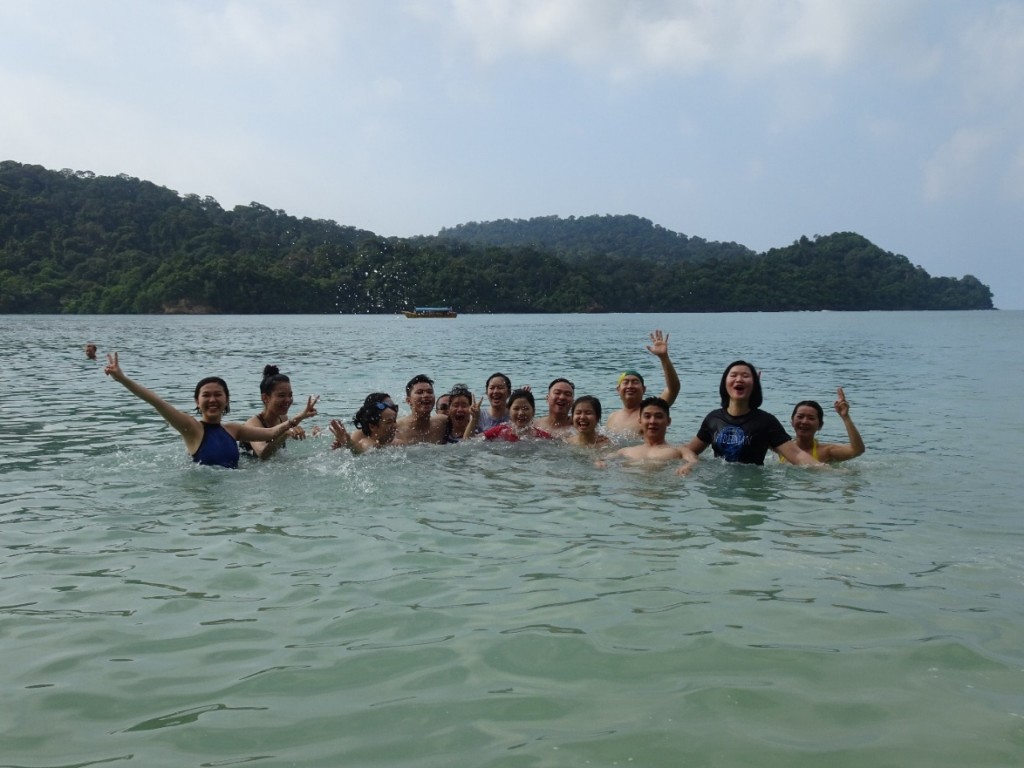 In orange – the color of energy, excitement, and warmth, we spent an afternoon playing games together. Sweat was pouring but smiles were shining.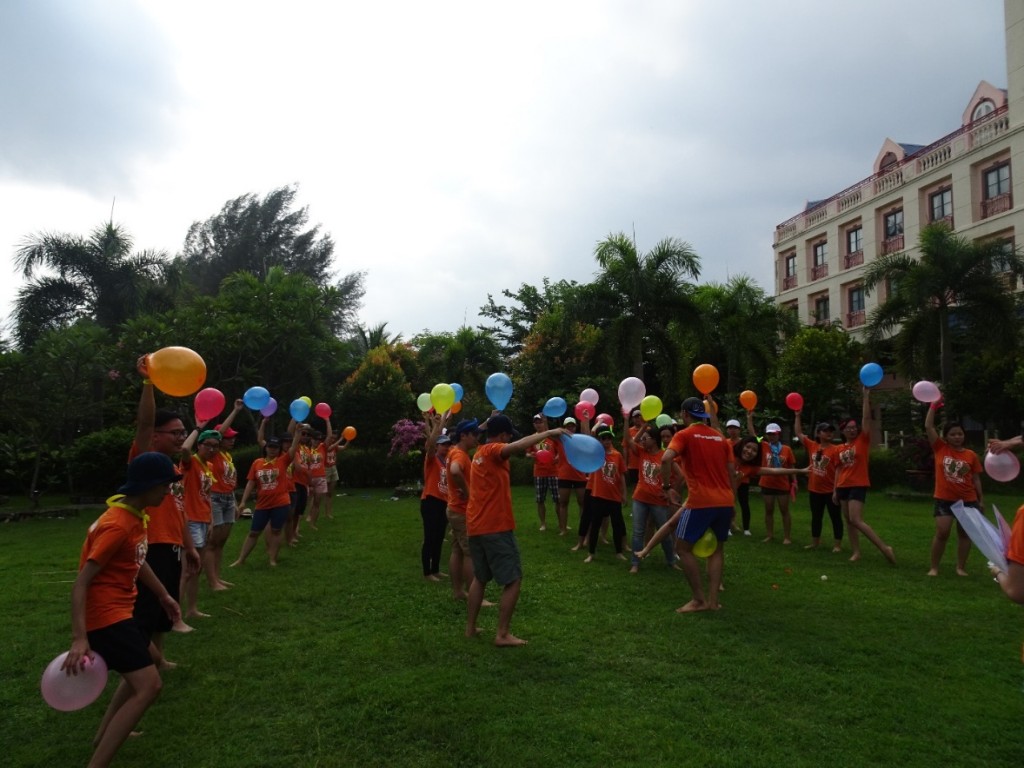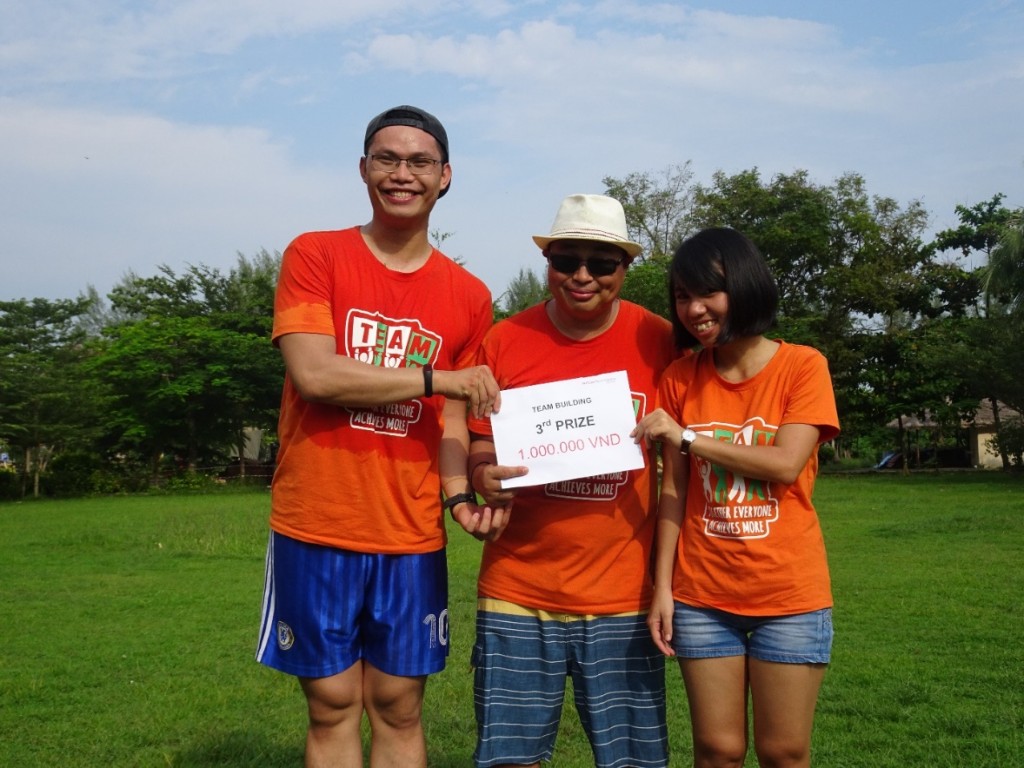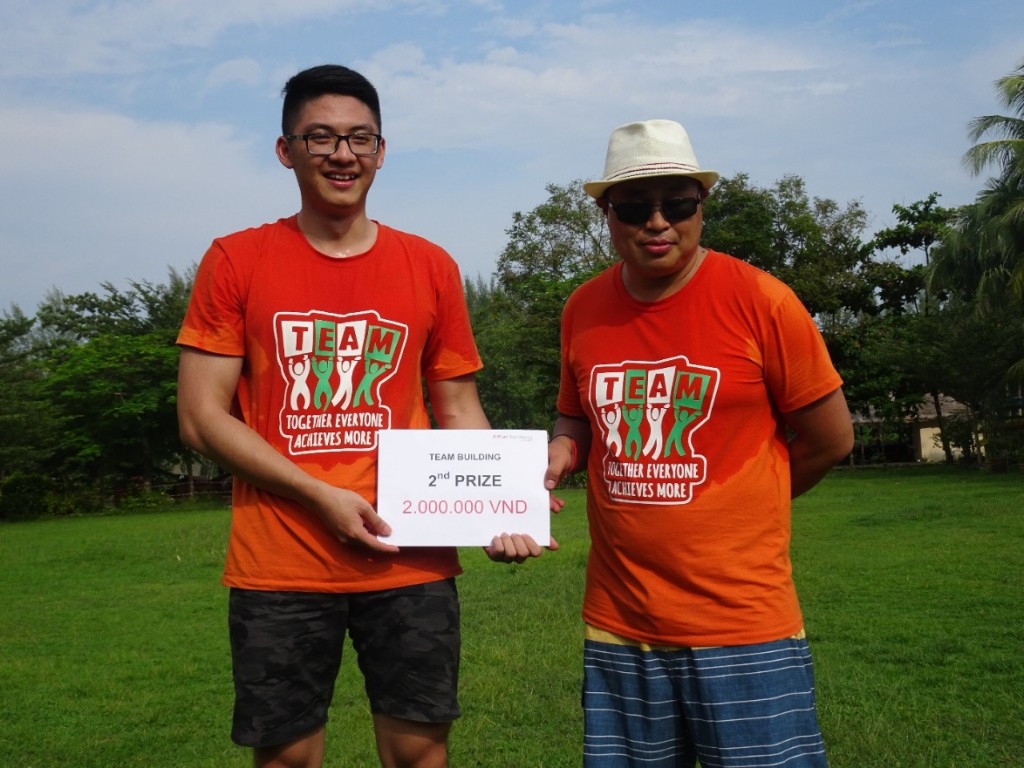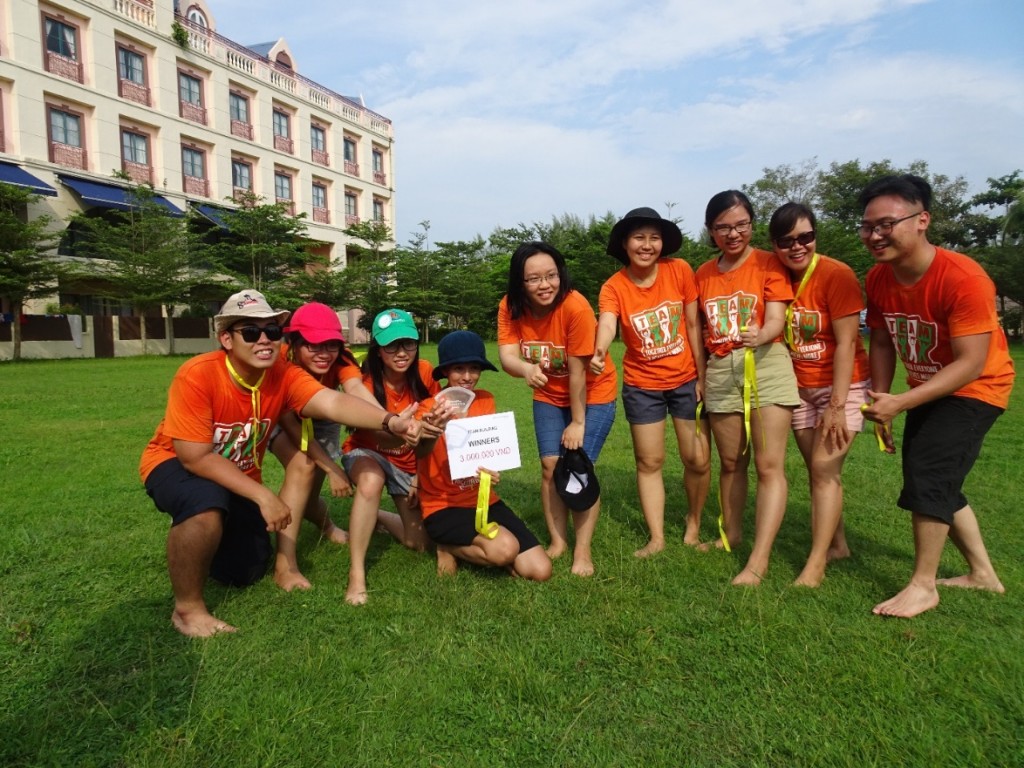 Together Everyone Achieve More – We are definitely a great TEAM!