Aug 2, 2018
2018 FIRM TRIP – PHU QUOC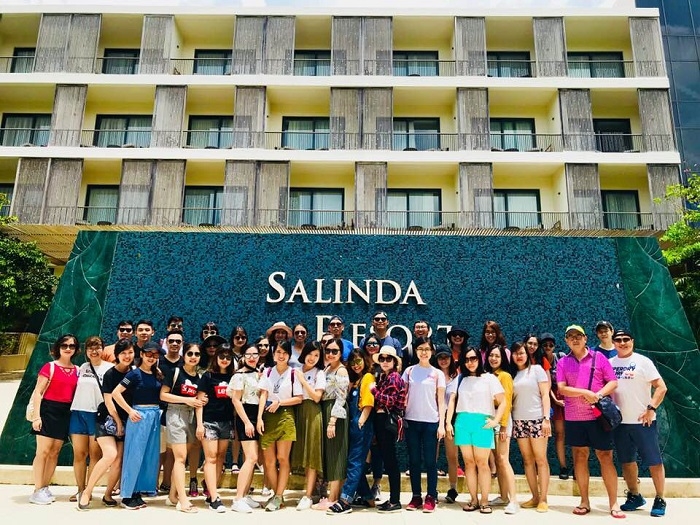 Event day: Thursday, 2 August – Sunday, 5 August 2018
Venue: Salinda Resort – Phu Quoc
Organisers: RHTLaw Vietnam
Slogan: "Stay strong Be positive"
Our firm trip in 2018 took us to the beautiful Pearl Island of Vietnam – Phu Quoc. Although we were welcomed by heavy rains and windy conditions, it was an opportunity for our two offices (Hanoi and Ho Chi Minh City) to re-connect. This trip was made all the more more special as we had the opportunity to say goodbye to our dear colleagues, Ngan and Sean. We will miss you!!
Our first "port-of-call" was the visit to the waterfalls of Suoi Tranh.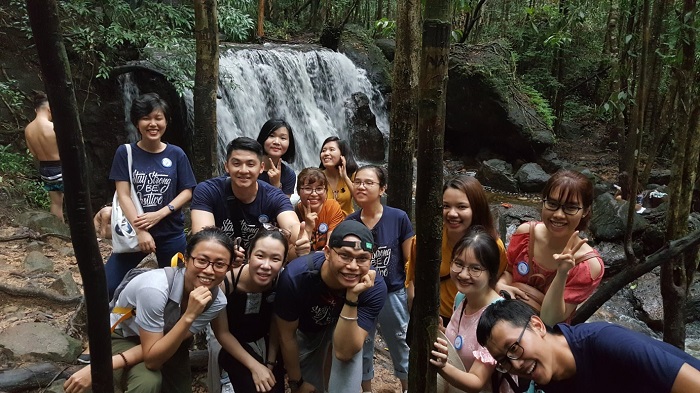 In the morning of the second day, we had a good time to chill and take great pictures together. It seems like there is no distance between Ho Chi Minh and Hanoi Office's members.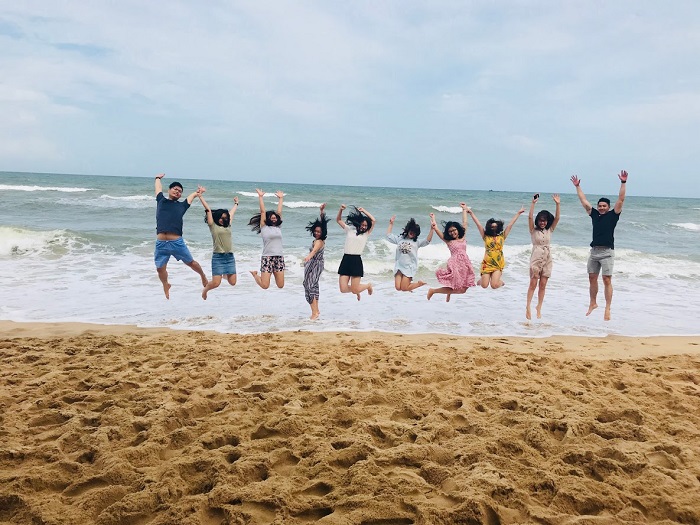 One of the highlights of our trip was a visit to the "wonderland" in Vinpearland Phu Quoc. We enjoyed ourselves tremendously at the amusement park. The pictures speak for themselves!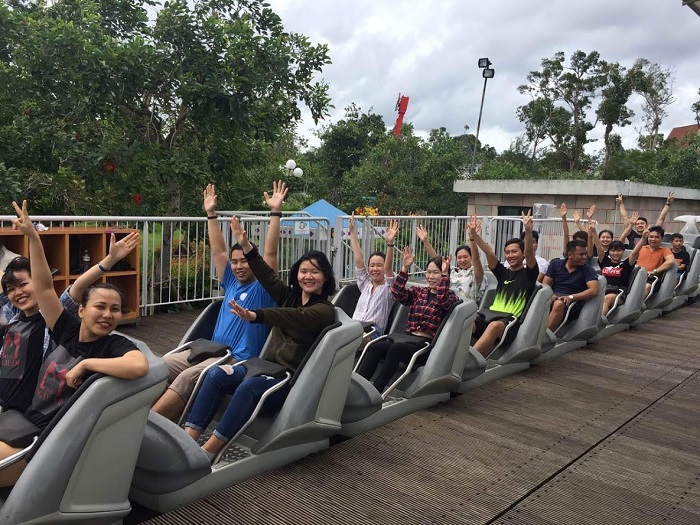 A trip to Phu Quoc is not complete without a boat trip. Even though it was raining, we managed to fish and swim in the warm waters!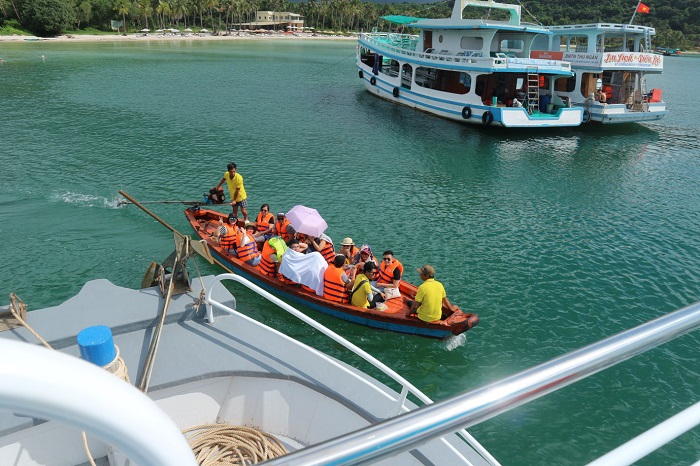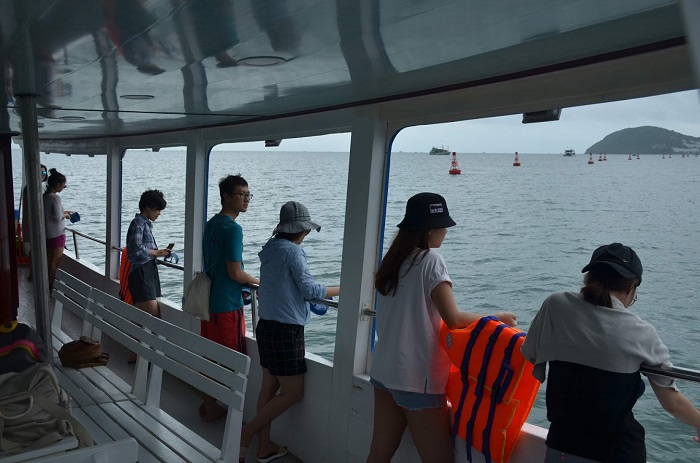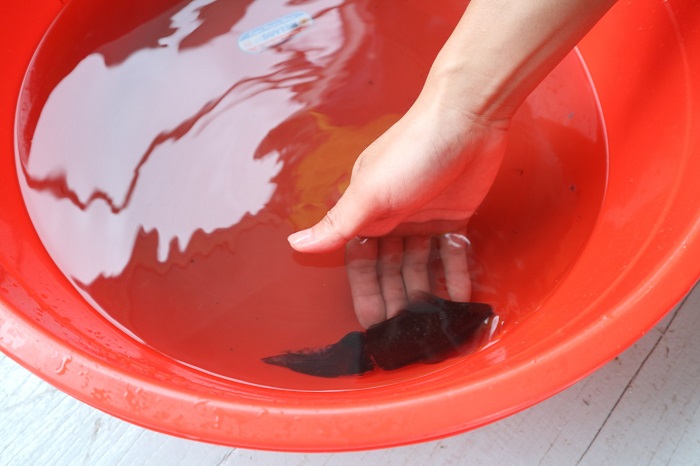 It was an enjoyable experience!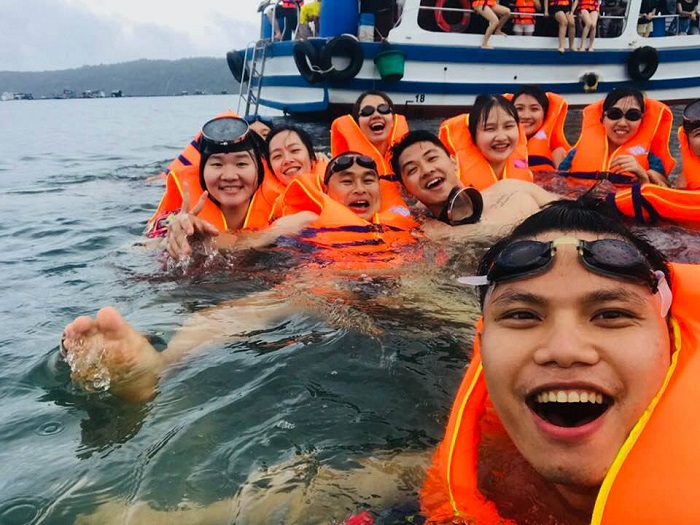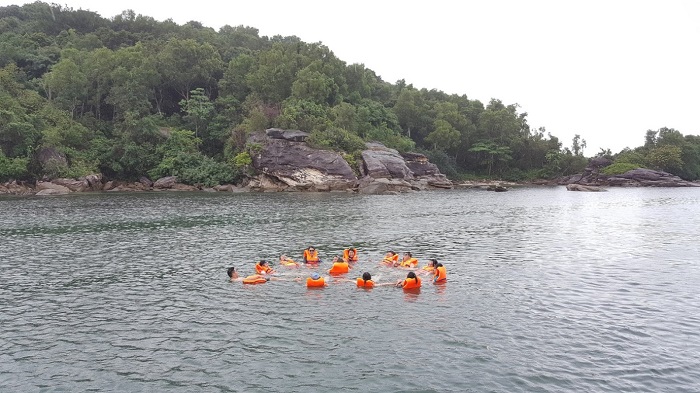 The Salinda Resort is a beautiful resort with well-appointed rooms and a private beach. It was the beach that hosted our teambuilding games. This was an opportunity for us to let our guards down and to express our competitive nature! Were there winners and losers? Of course! But more importantly, it reinforced our esprit de corps. We had fun! Again, the pictures speak for themselves!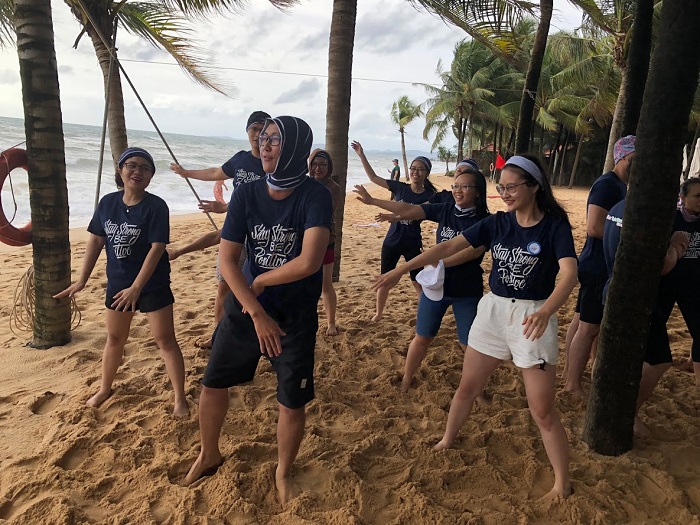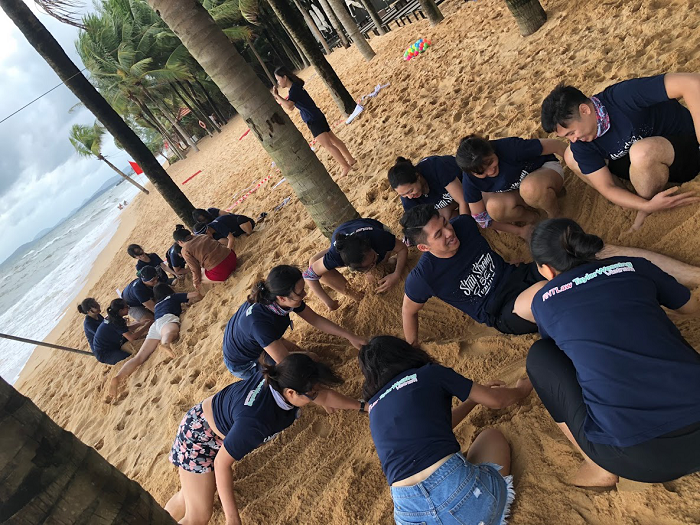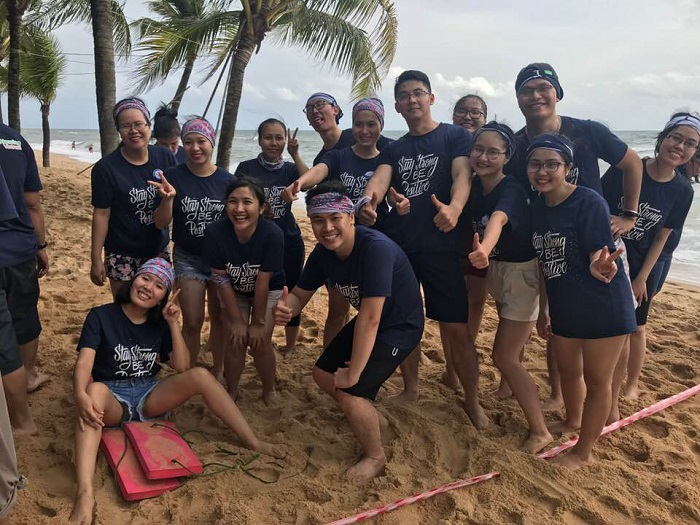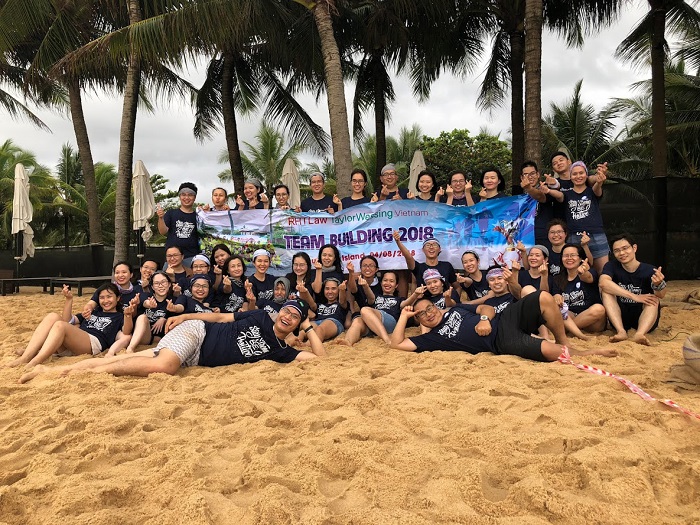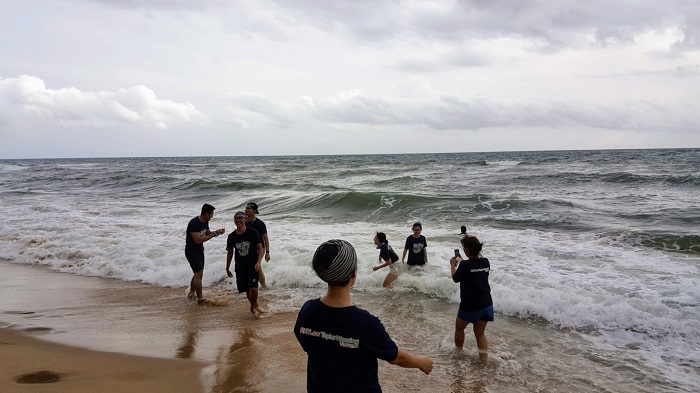 Our firm trip culminated with a gala dinner. This year was special as we celebrated not only the departures of our colleagues Ngan and Sean, we recognized the long service achievements of Ngoc Anh, Thao and Hung. Congratulations! It was also a special moment for "our dear leader" Hai, as he was presented with a "World's Best Big Boss" certificate! Was that a tear we saw in your eye, Mr. Hai?!
The gala dinner was made all the more glamorous with our beautiful ladies that came dressed to the nines!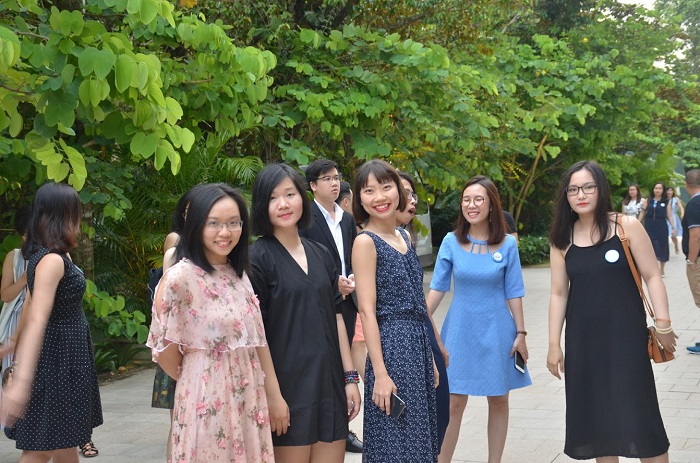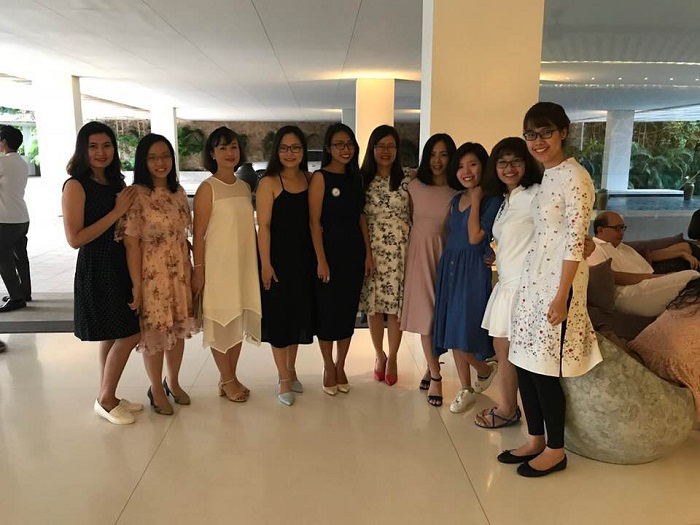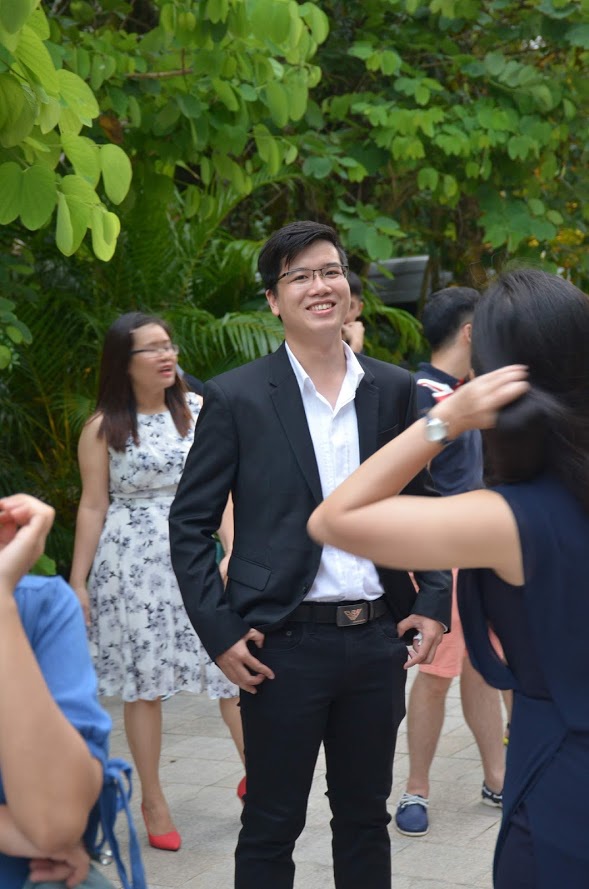 Some of our male colleagues were not to be left out also. Here is Tan (one of our MCs for the night), looking absolutely debonair!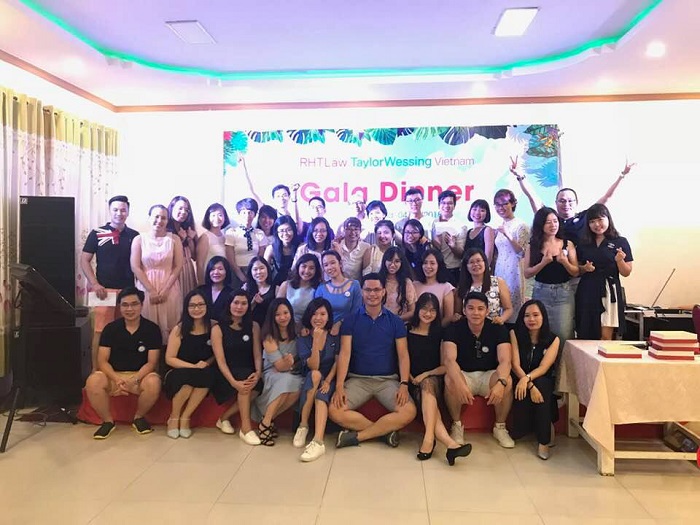 Thank you RHTLaw Taylor Wessing Vietnam for an enjoyable time and all the precious memories!