Jul 29, 2018
2018 SENIOR RETREAT – CON DAO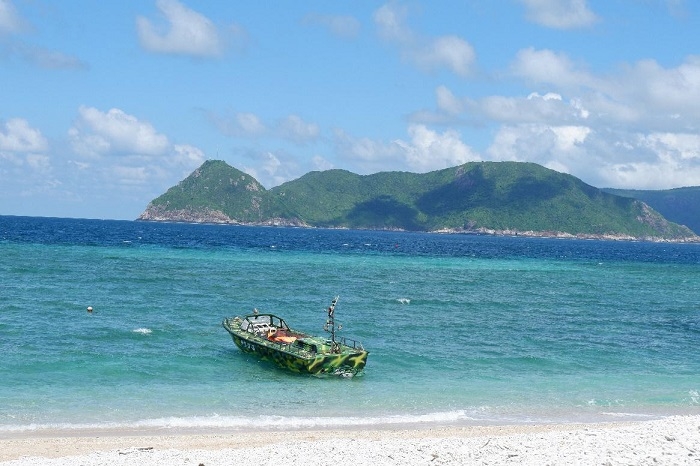 Event day: Friday, 29 June – Sunday, 1 July, 2018
Venue: Con Dao Island
Organisers: RHTLaw Vietnam
The idyllic Con Dao Islands were chosen as the backdrop for our 2018 Senior Retreat. It was a great chance for partners and seniors from the two offices in Ho Chi Minh City and Hanoi to get together and strengthen the bonds of friendship.
The islands are only a short forty-five minutes flight away from the mainland. For decades Con Dao was used as a prison for anti-regime activists. History aside, Con Dao is blessed with stunning beaches, clean and smooth sand banks, blue seas, and rich coral reefs which made it one of the best places worth visiting and snorkling.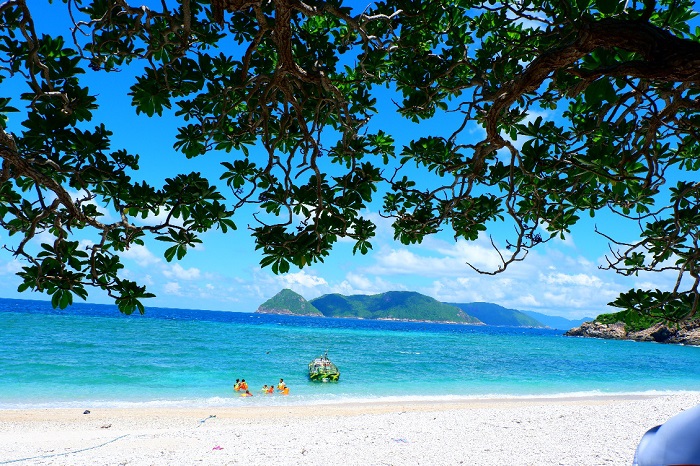 After a delicious lunch we visited Van Son Pagoda. This is the only pagoda on the islands. Set on a hill, it offers a wonderful vista to the ocean and town. It was also an opportunity to pause and reflect. We did enjoy ourselves there, tasting the sweet basil seed drink made by the monks themselves and chatting with each other. We spent the remainder of the first day visiting Lady Phi Yen Temple and Hang Duong Cemetery.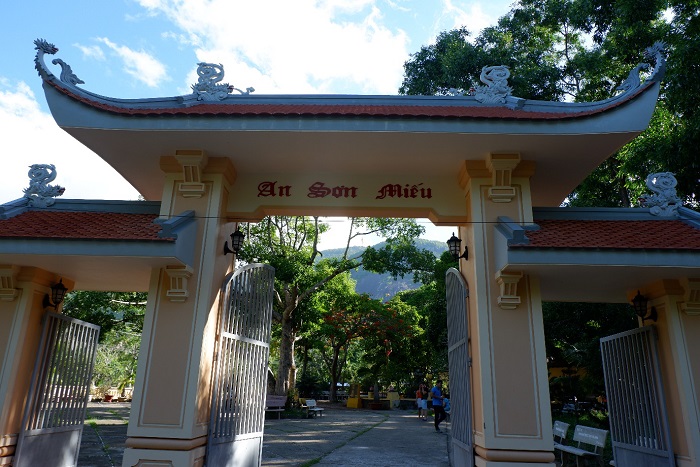 The second day was most memorable. We visited Hon Cau Island and had an incredible opportunity to dive and see colourful coral reefs. The island is really a gift that Mother Nature brings to us. We had grilled fish, shrimp, pork, chicken porridge and drank coconut water for lunch. They were absolutely fresh and refreshing. We explored the town in the evening. The life here is really peaceful. Everyone gathered and watched the World Cup together at night. It was rare to have such an occasion. We did have fun together.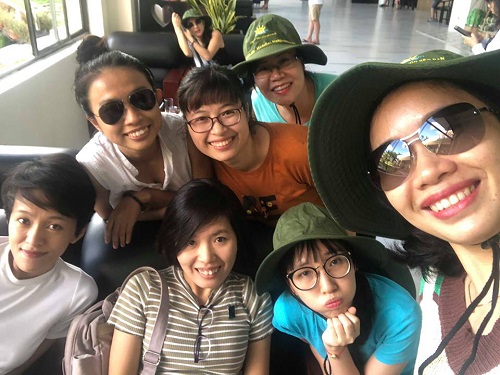 The trip ended the next day and everyone felt a particular attachment to the islands. We will surely come back to Con Dao one day.