Jul 20, 2020
2020 FIRM TRIP - DA NANG & HOI AN
Event day: Thursday, 16 July – Sunday, 19 July 2020.
Venue: Da Nang & Hoi An – Vietnam.
Organizer: RHTLaw Vietnam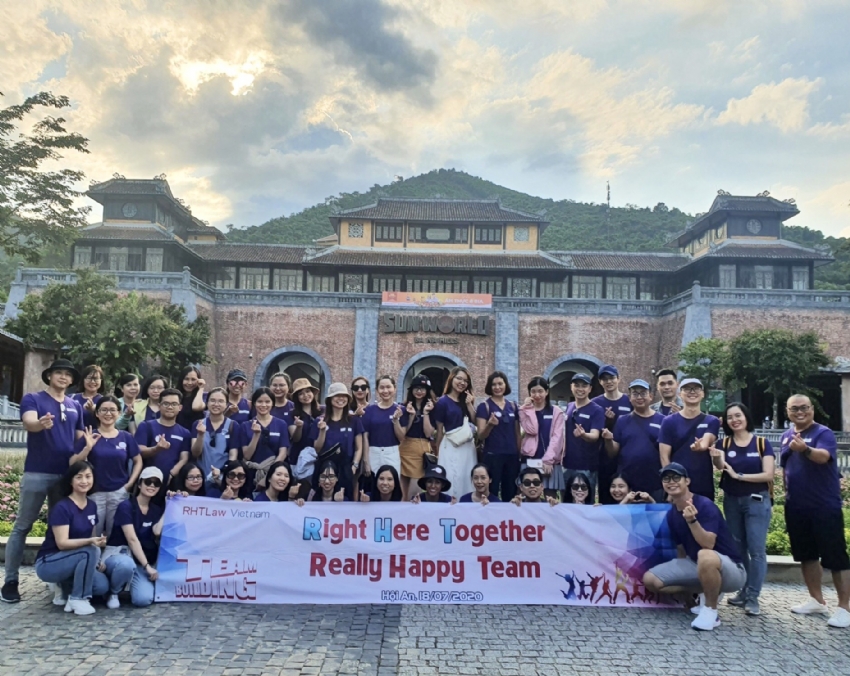 After three months of delay due to the Covid-19 pandemic, our 2020 Firm trip was re-activated with an exciting trip to Da Nang and Hoi An, two beautiful cities in the middle of the country with blends of sun, sand, wind and mountains. This trip is more than meaningful in giving all of us a chance to spend time together after quarantine period and especially to celebrate a remarkable event, our 15th anniversary.
Da Nang welcomed us with the summer's intense sunshine and burning wind. This however did not prevent us from enjoying the beautiful landscapes of Ba Na Hills and its interesting entertainment.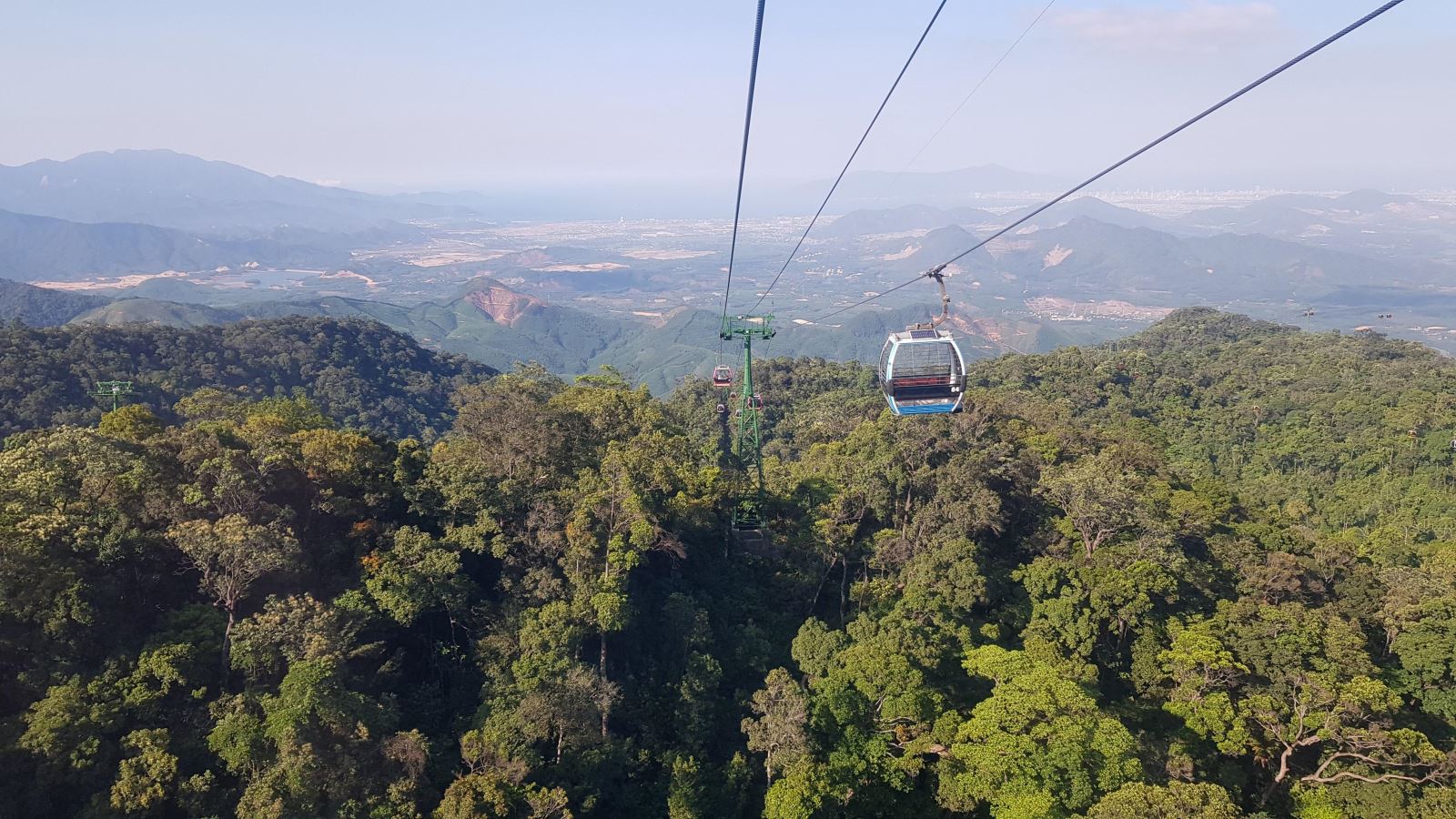 After a relaxing evening at Sunrise Premium Resort & Spa Hoi An, we continued our trip in the next morning with Cu Lao Cham as the destination. Contrary to the burning sunshine, the water at the Cu Lao Cham beach was so cool and pure that we did not want to leave.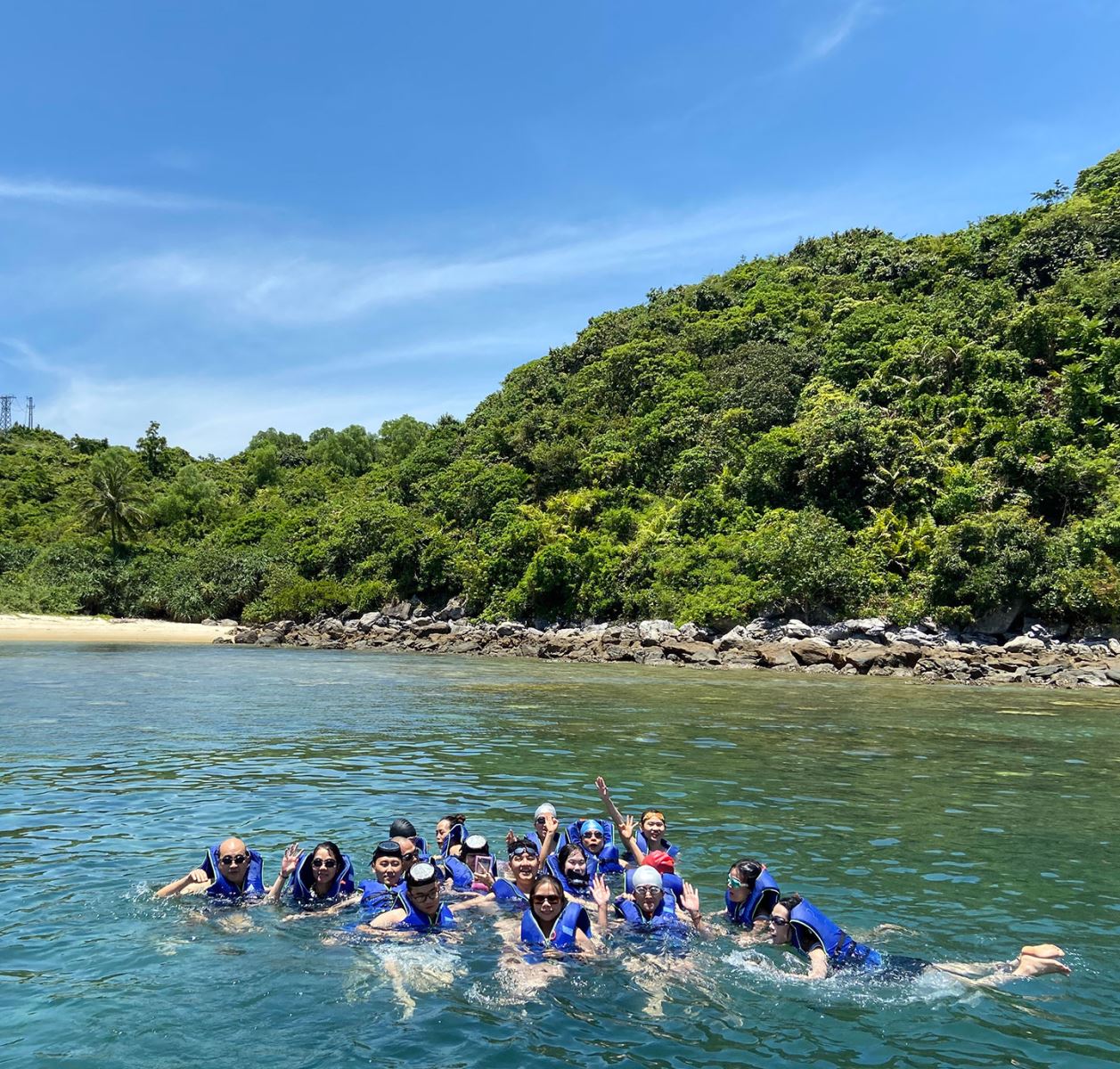 Another must-visit place in Hoi An City is Hoi An Ancient Town, which is attractive not only to Vietnamese but also foreigners. In the sunshine of a summer afternoon of July, Hoi An Ancient Town appeared to us as a peaceful old town with particular architectures and diverse cuisine of Vietnam, China and Japan.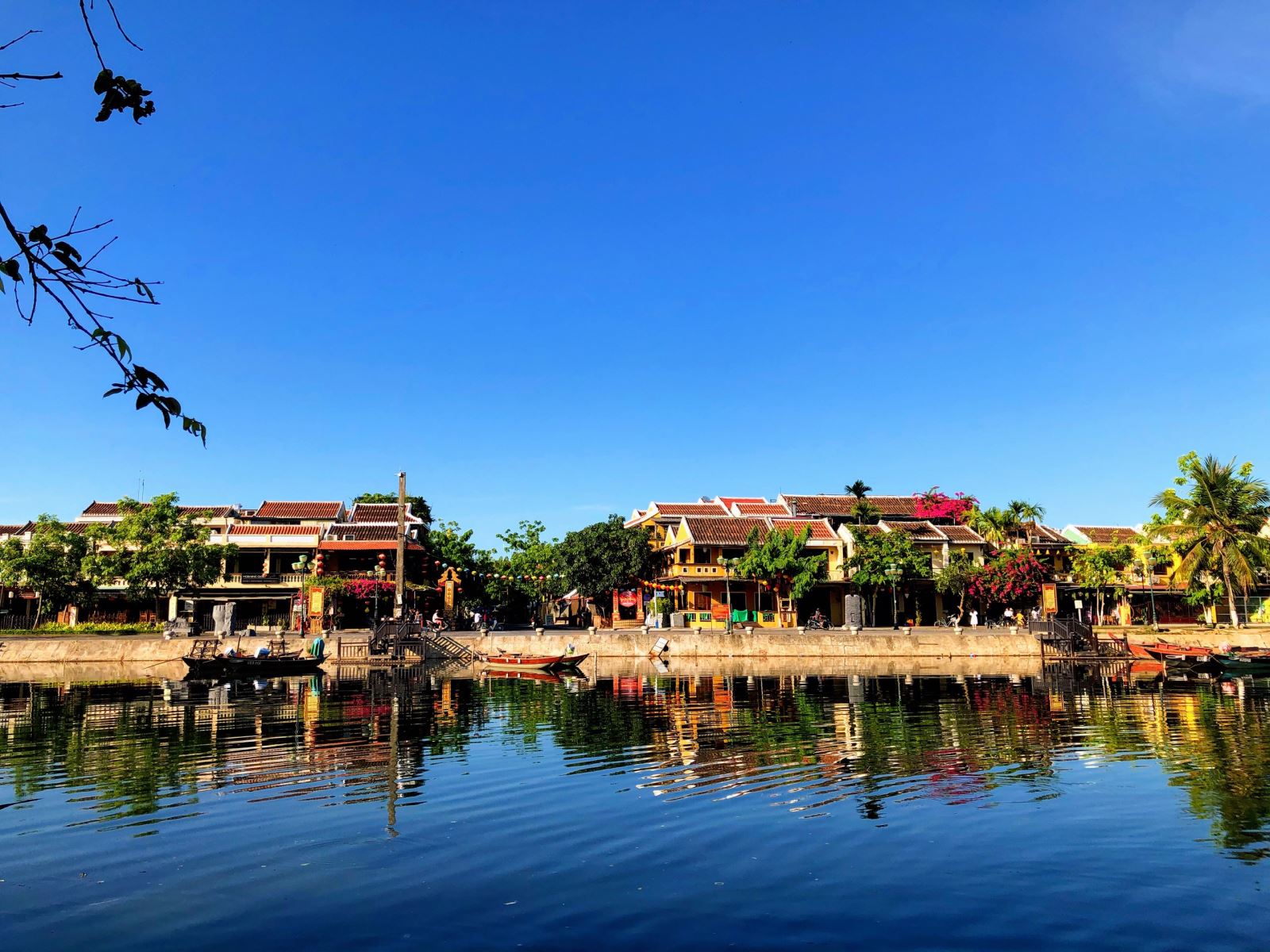 Our journey in Hoi An Ancient Town ended with the enjoyment of Hoi An Memories Show, a quite famous spectacle not only in Vietnam, but also in the world for the recent time. The Show told us separate stories which were independently when staying alone but all together created a historical story about the construction and development of Hoi An - the crowded trading port in Southeast Asia in the past. With the outstanding combination of the big outdoor stage, visual arts, music, poetry and more than 500 professional performers on the stage, this is obviously a Vietnam's must-see cultural spectacle if you have a chance to visit Hoi An one day.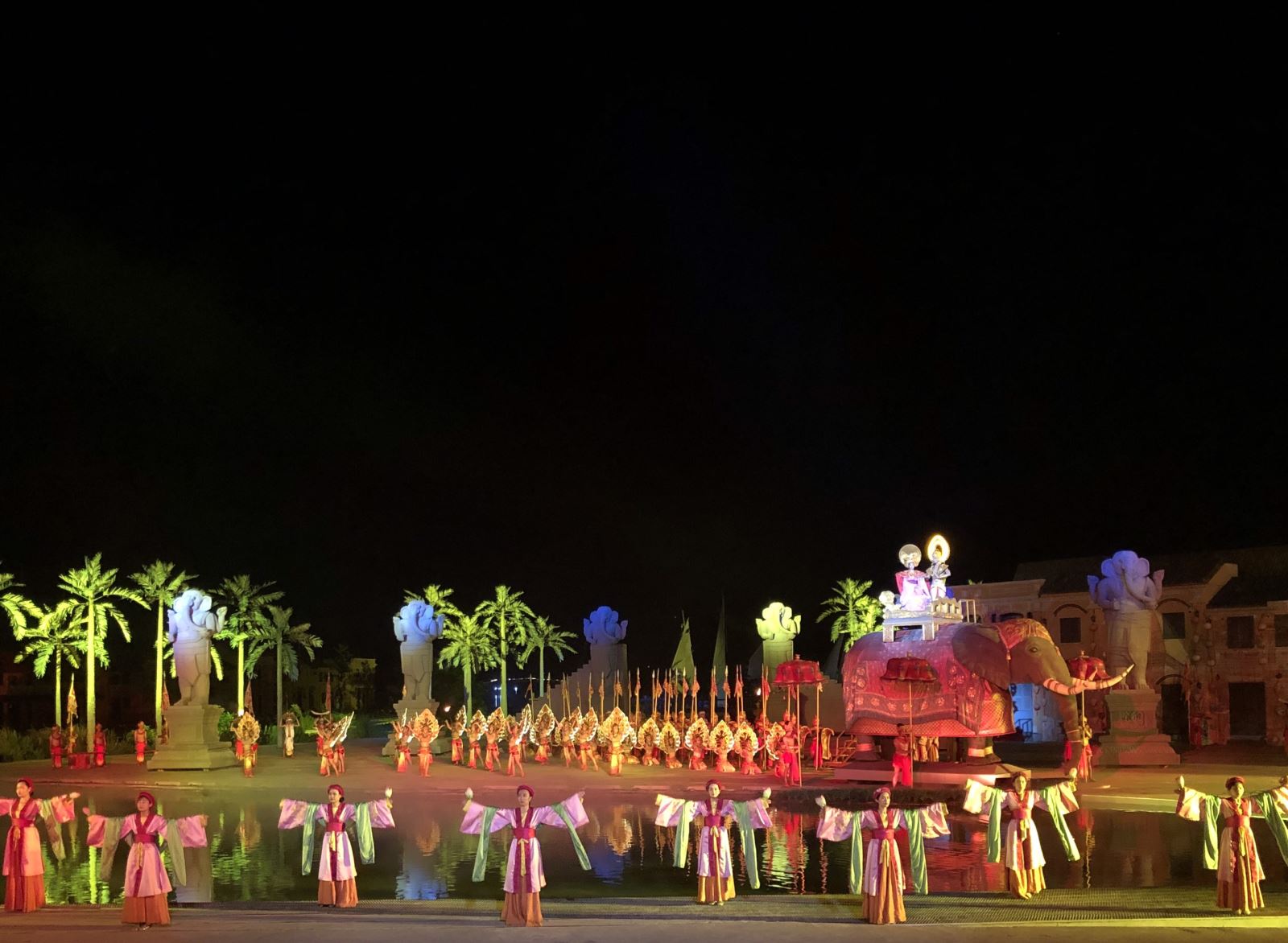 It would be an omission if we don't talk about our team building and gala dinner, two most important activities of the trip. While the team building activity aimed at strengthening our team spirit, the gala dinner granted us chance to chill together when remembering about the moments we have shared.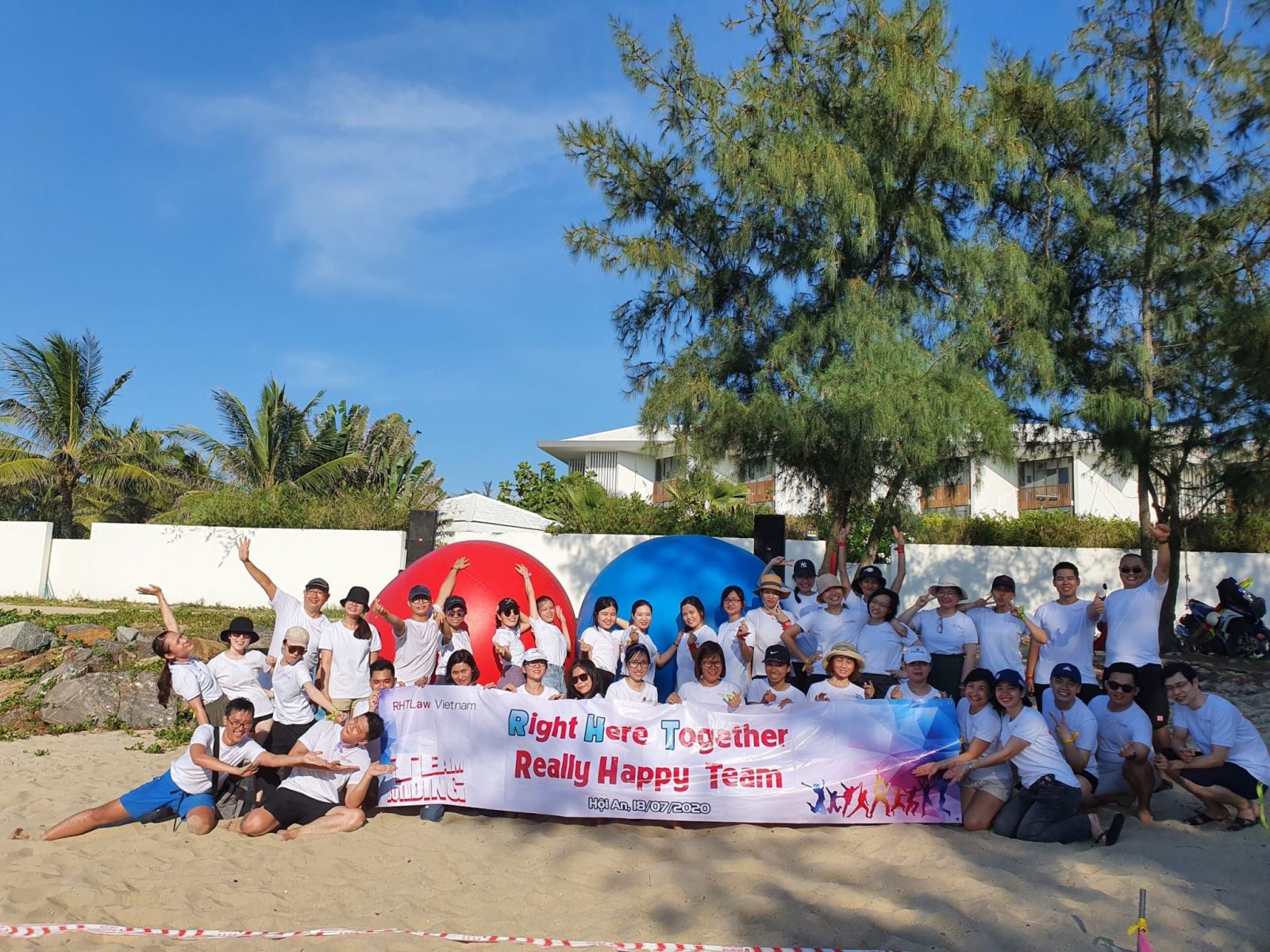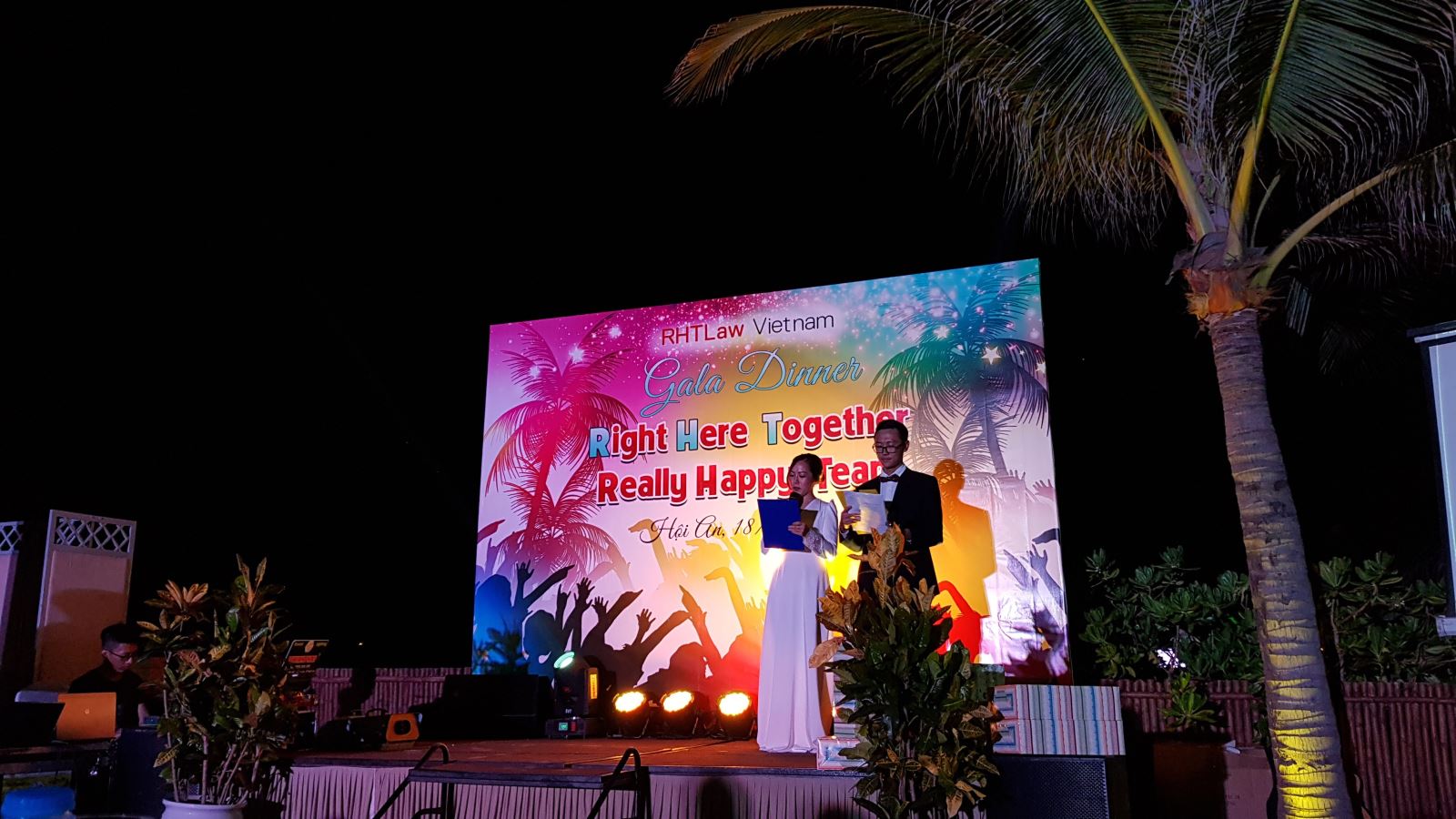 The moment of blowing the candles by our Managing Partner brought to each of us different feelings. We thought about our past, present and also our future path. 15-year of time is not a so long journey with a young firm like us, but it's sufficient for each of us to be aware of our role in this big Family. And we realised, as long as we are together, we are happy.