Jul 7, 2021
[26 JUNE 2021] ONLINE TRAINING SESSION ON "FORMS OF FOREIGN INVESTMENT IN VIETNAM"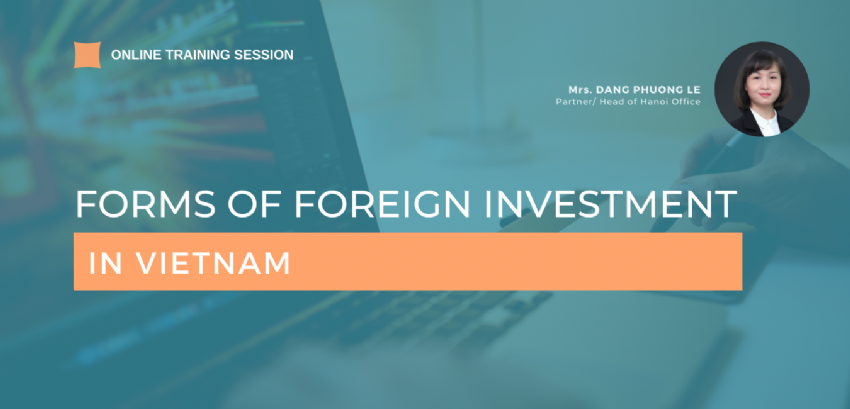 Last 26 June 2021, the Judicial Academy held an online training session of lawyer skills on "Forms of Foreign Investment in Vietnam". Our Partner Dang Phuong Le was the main lecturer of the training session.
During a few limited hours of the training, Ms. Le introduced to the attendants an overview of the permitted forms of foreign investment in Vietnam, with relevant practical advices given based on her experience of assisting her clients in the last twenty years. That knowledge is important and useful for the lawyers in their future career when advising for the foreign investor investing into Vietnam.
The lecture was held via Microsoft Team due to the sophisticated status of the Covid-19 epidemic, however ended successfully in an atmosphere of attentive, concentrated listening of a large number of attendants.