Mar 27, 2020
[28 MARCH] 15 YEARS ANNIVERSARY 2005 – 2020
We are proud to announce our 15th anniversary on 28 March 2020! Our story began in 2005. Since our foundation…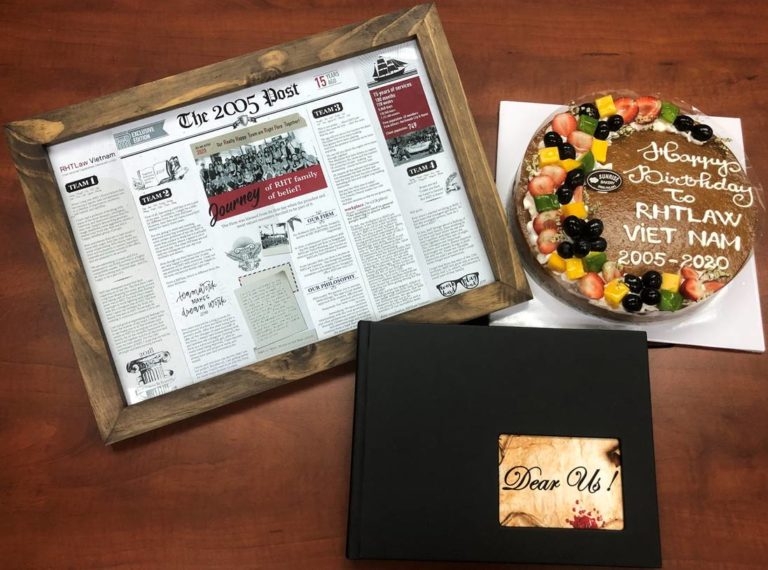 We are proud to announce our 15th anniversary on 28 March 2020!
Our story began in 2005. Since our foundation we have always believed in serving our clients with integrity and providing the best legal services possible. We could not have done this without all the efforts of everyone. The firm is so proud to have all of you as part of our work family. Hope that we will always keep up the good work for many years to come.
Wherever we are!
Whatever we do!
We are now Right Here Together for our Really Happy Team.
Cheers!