Aug 22, 2022
CONGRATULATIONS TO THE OPENINGS OF ESTHER HOR, MOHANTHAS, SCULLY (HMS) (MALAYSIA) - OUR NEW APG MEMBER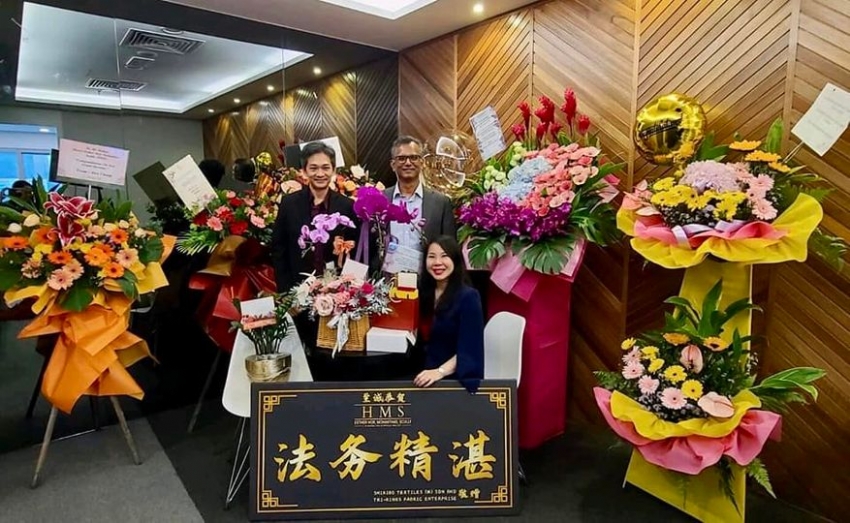 We would like to extend our congratulations to the opening of ESTHER HOR, MOHANTHAS, SCULLY (HMS). Welcome HMS team to join our #AseanPlusGroup.
HMS was founded by Esther Hor, Mohanthas Narayanasamy, Zachary Scully who come with their own expertise and experience in different fields of law.
HMS covers many areas of law and sector, in particular focusing on corporate commercial, capital markets, corporate finance, intellectual property, taxation, fintech, private wealth and commercial litigation work.