Sept 17, 2016
2016 CHARITY TRIP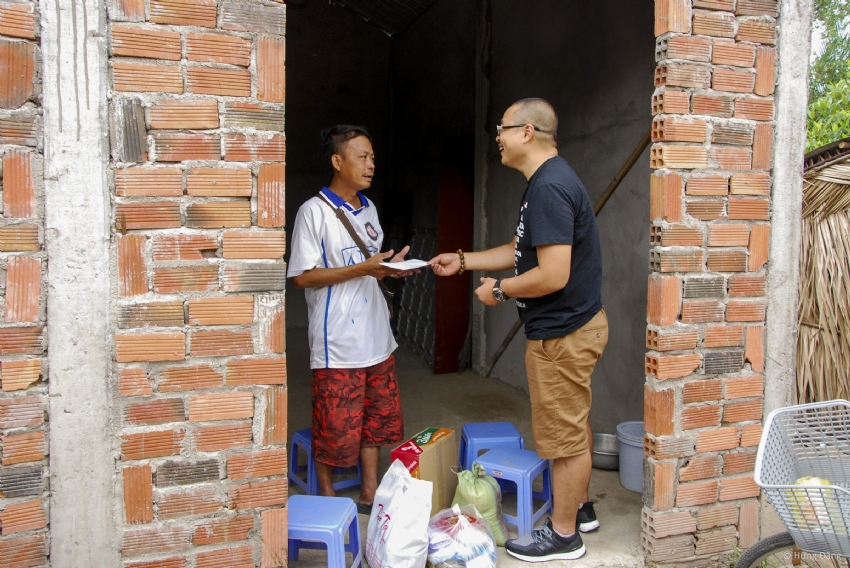 Charity Trip 2016, RHTLaw Vietnam
Event Date: Saturday, 17 September 2016
Location: Can Gio District, Ho Chi Minh City
Our charity trip this year took us to the Ly Nhon Commune in Can Gio District. This is one of the poorest areas not only in Ho Chi Minh City but Vietnam. Can Gio District is situated south-west of Ho Chi Minh City and is isolated from the rest of Ho Chi Minh City by the Nha Be River. Can Gio district is only reachable by ferry.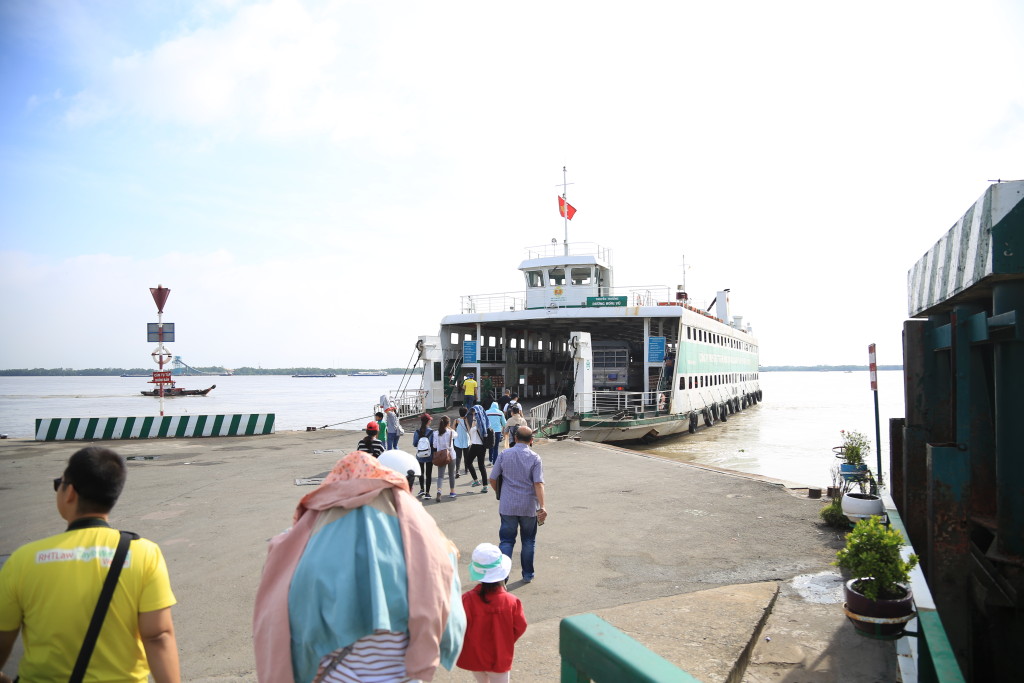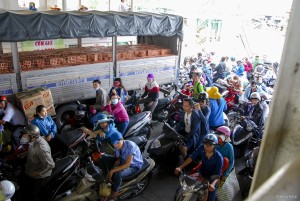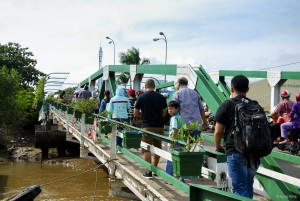 It took us over 2 hours to travel to Ly Nhon Commune. We visited a total of eight poor families and distributed various gifts. Below are pictures of our trip and the families we visited.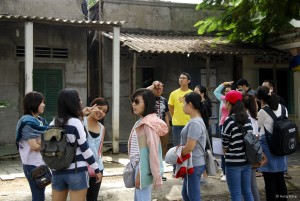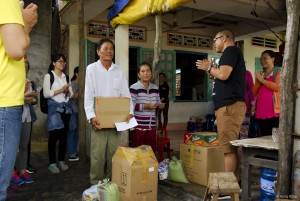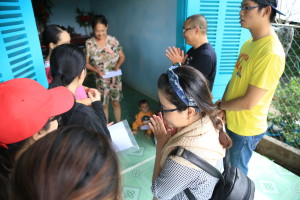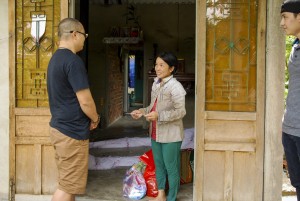 One of the families had relatives struggling with cancer. They were very grateful for not just the gifts but the encouragement our visit gave them.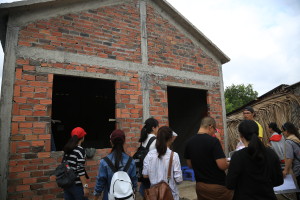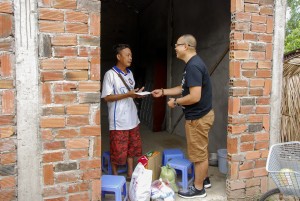 We are grateful for the opportunity to have done our small part to help out poor families in Vietnam.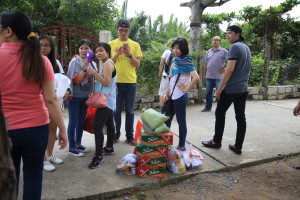 Many thanks to Mrs. Xuan, the secretary of the Ho Chi Minh Communist Youth Union; and Mrs. Mai, a member of Vietnamese Fatherland Front of Ly Nhon Commune, for supporting us and making our visit so meaningful!