Mar 24, 2018
2018 FAMILY DAY TRIP – HO CHI MINH CITY HEAD OFFICE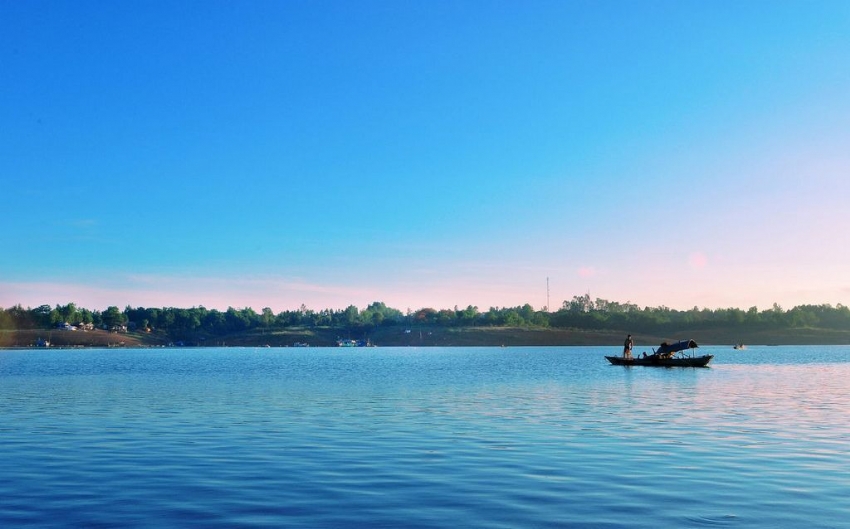 Event day: 24 March 2018
Venue: Cao Minh Island – Dong Nai Province
Organisers: RHTLaw Vietnam
Our firm retreat in 2018 took us to Cao Minh Island Eco-tourism. The trip was a resounding success with many new bonds established and old bonds reinforced. We recently had some new lawyers joining our firm and it was a good opportunity for them to meet our family in a social setting.
The family trip took place on 24 March 2018. It was a day trip but we managed to achieve so much!!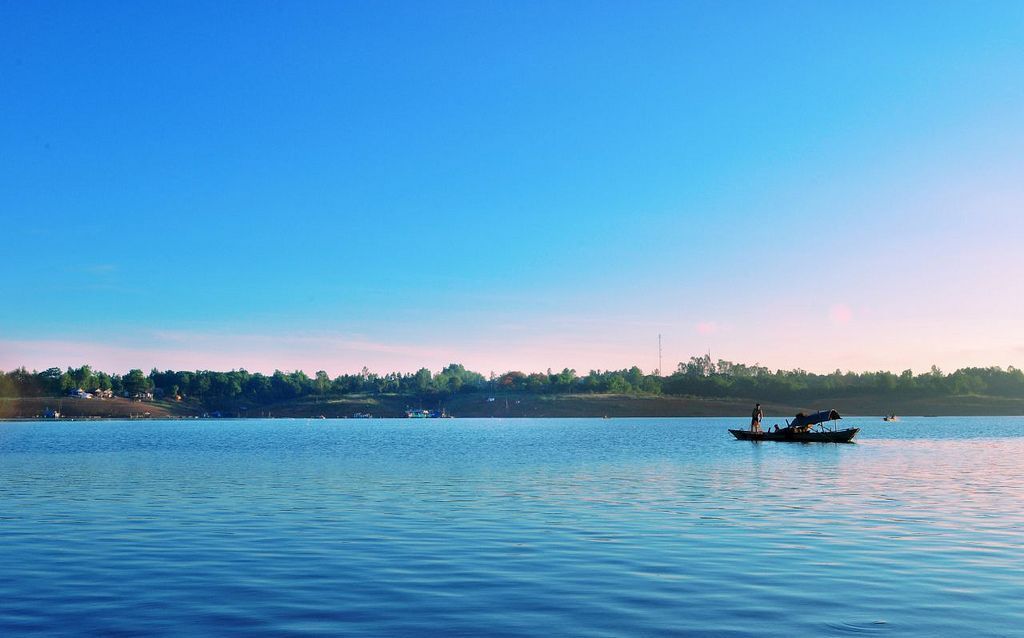 On our way to Cao Minh Island, we did enjoy the wonderful local sightseeing. Here are some of our photos Cao Minh Island which is surrounded by unspoiled nature.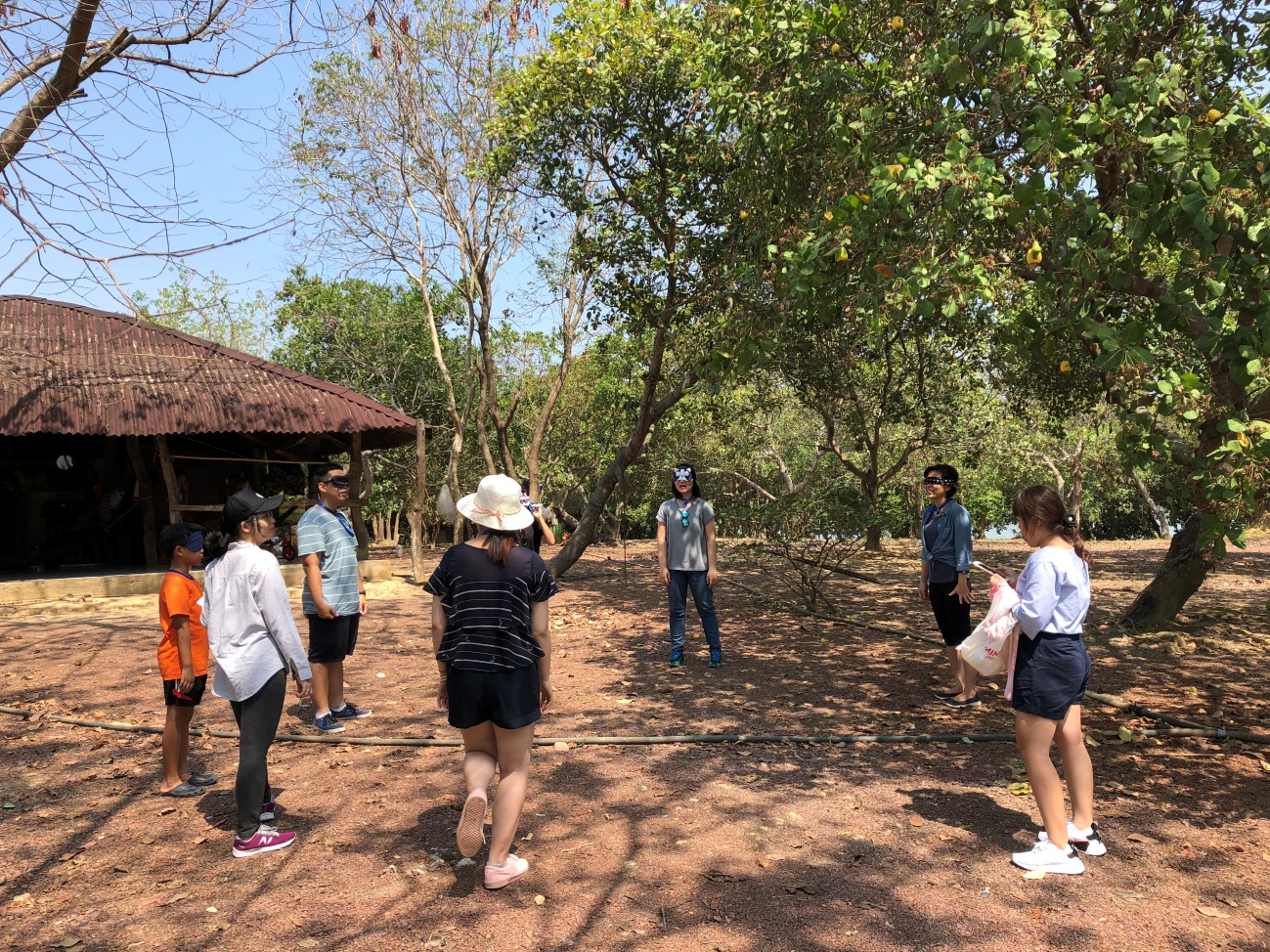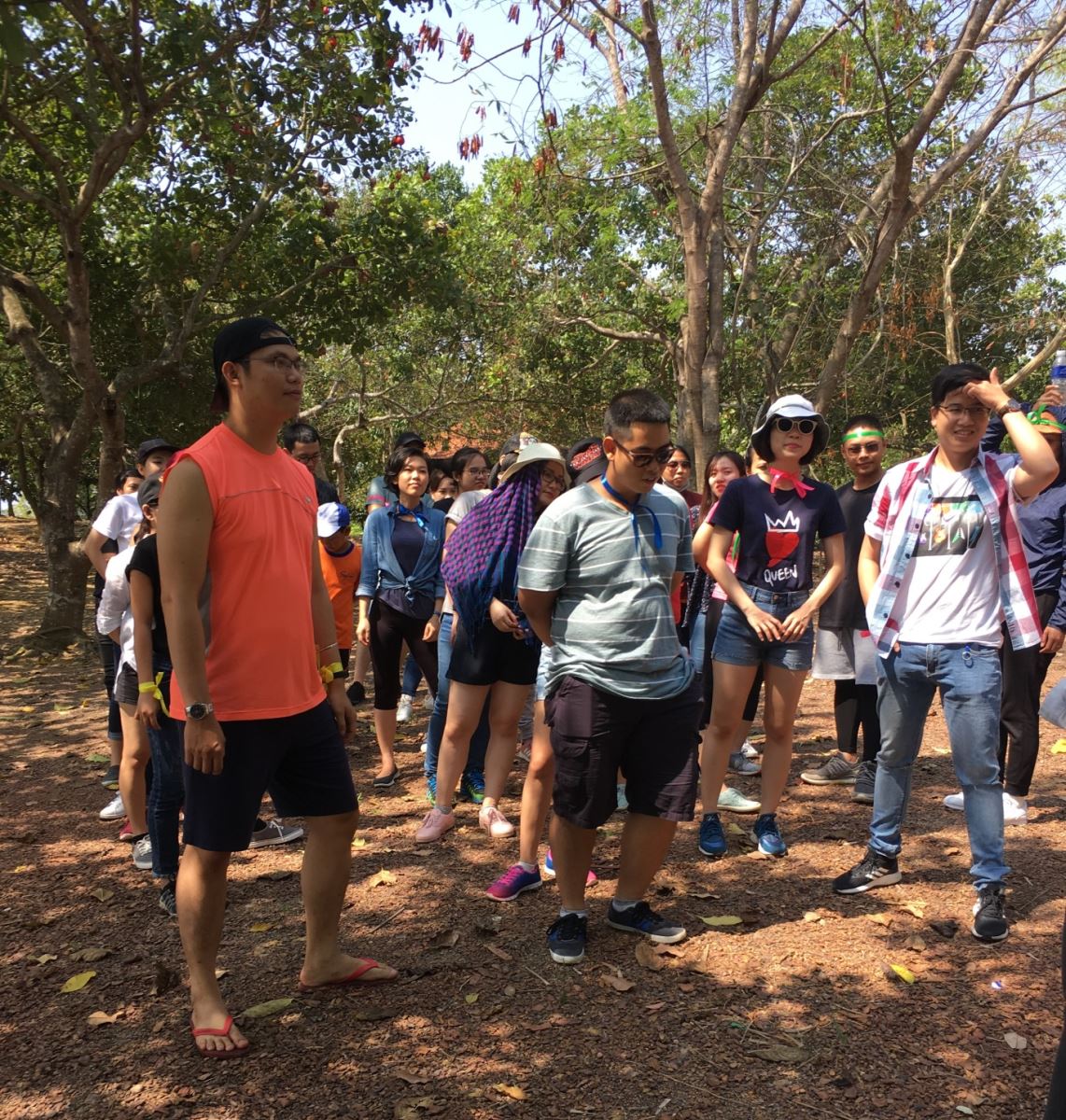 We did have a great time! Precious memories were made through the team building games!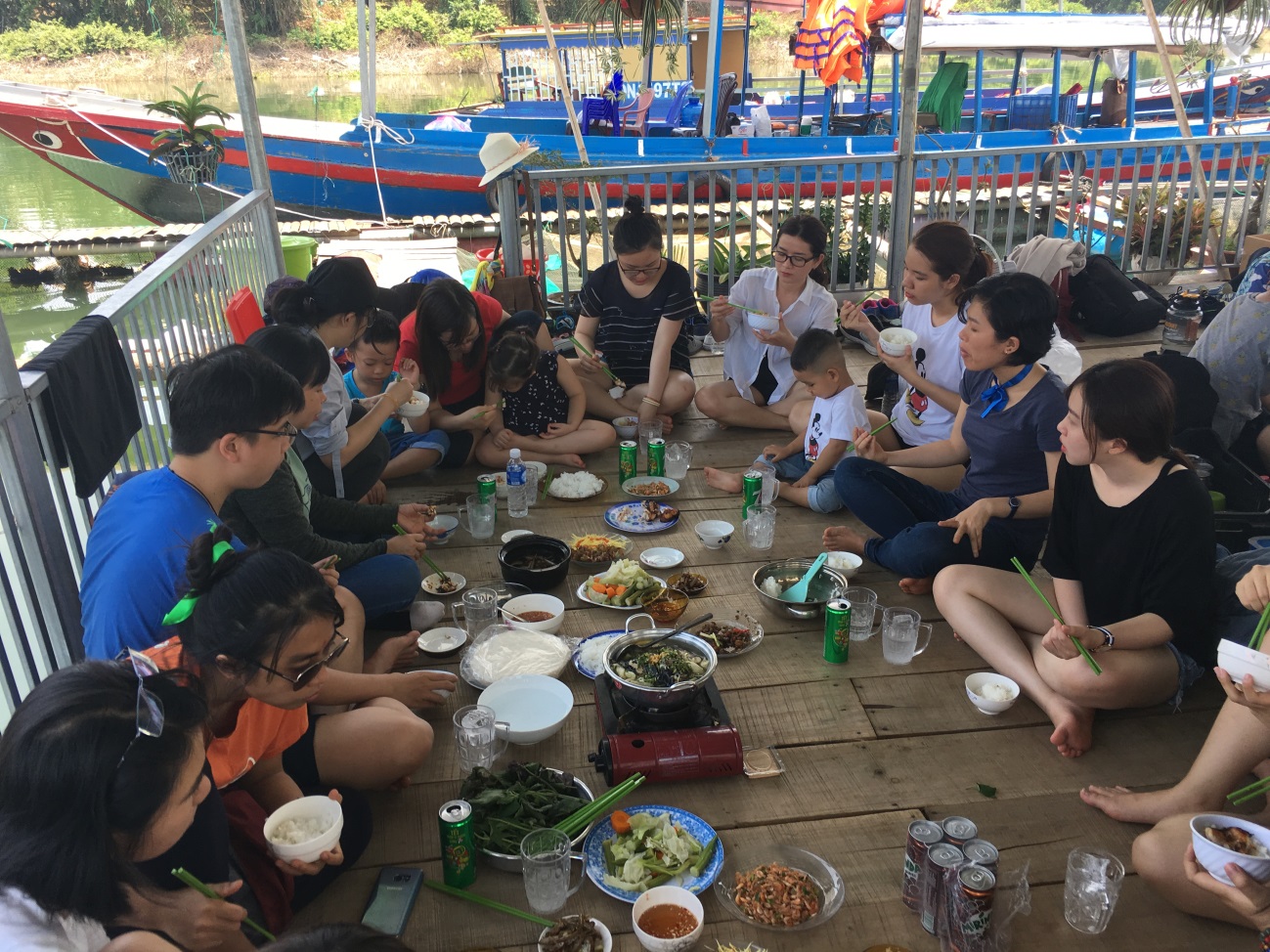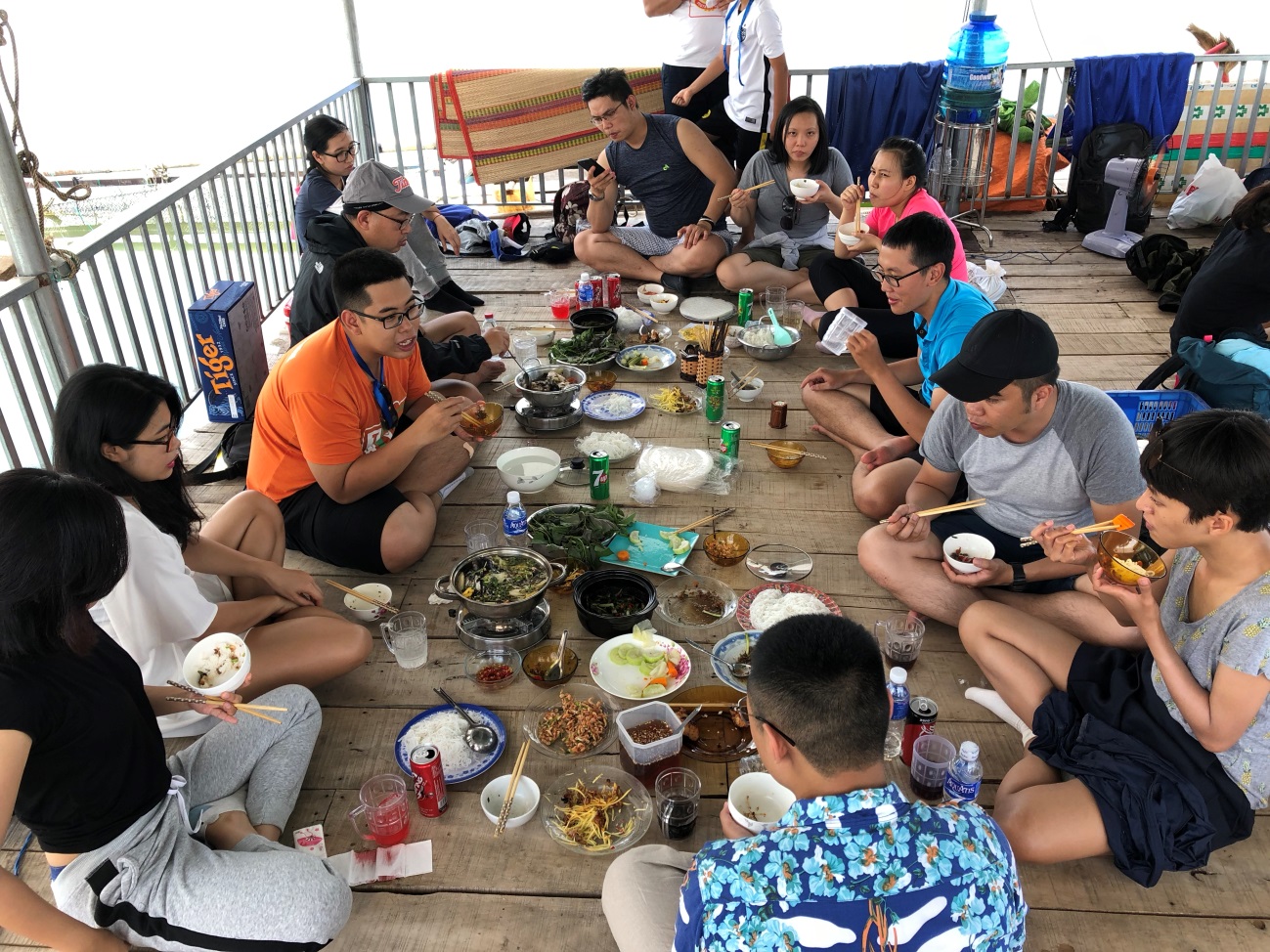 We had lunch on a floating restaurant. This is like a traditional home cooked meal where we are seated on the ground around the food. The food was really delicious!!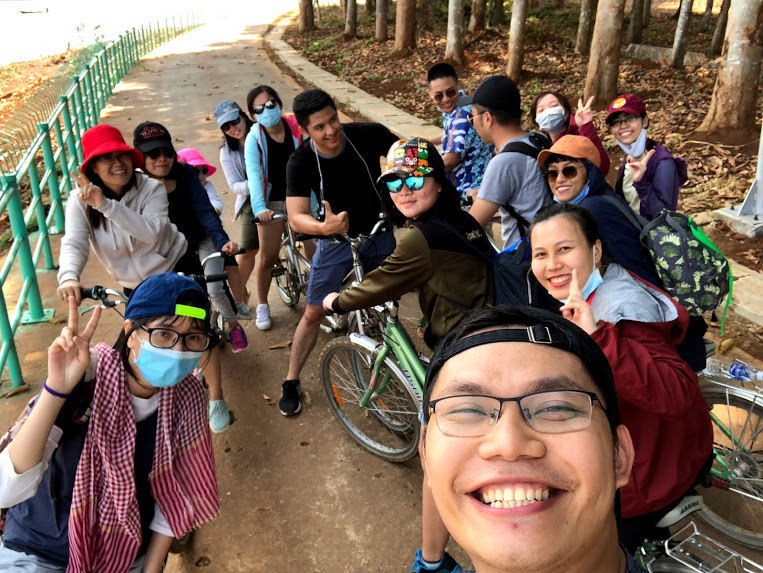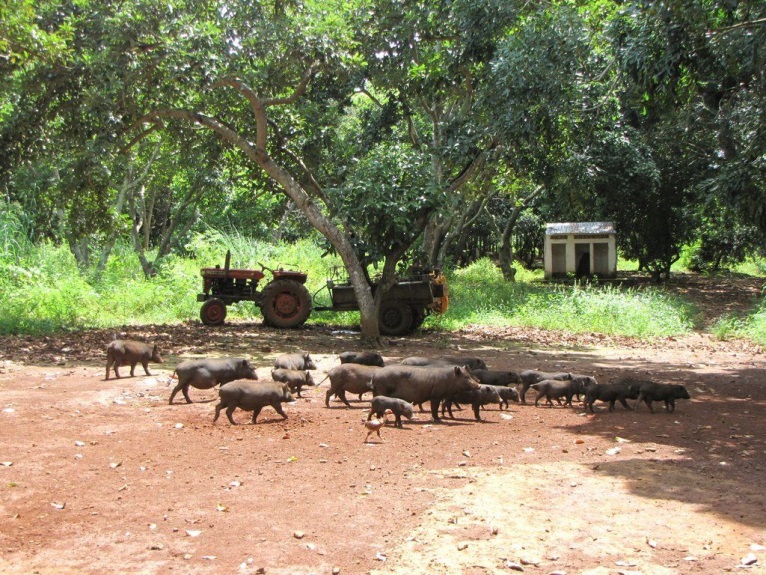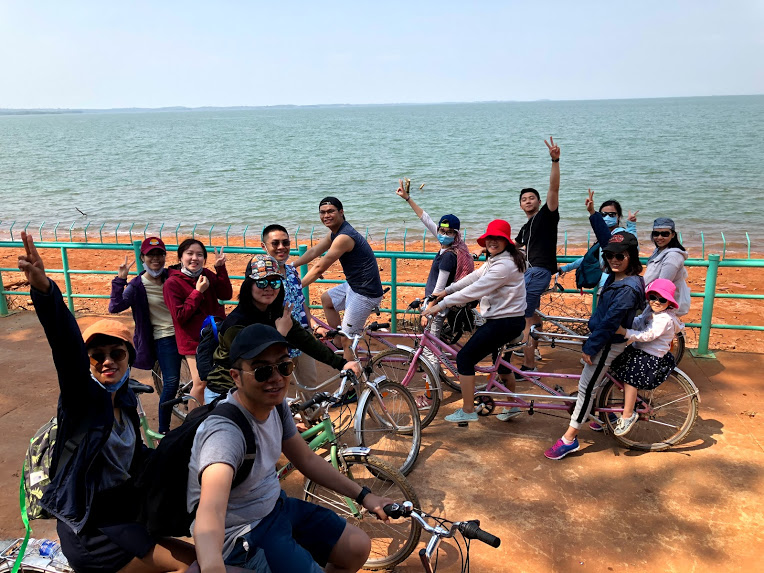 Cycling around the island for sightseeing, watching beautiful orchids and animals: wild boar, ostrich, birds.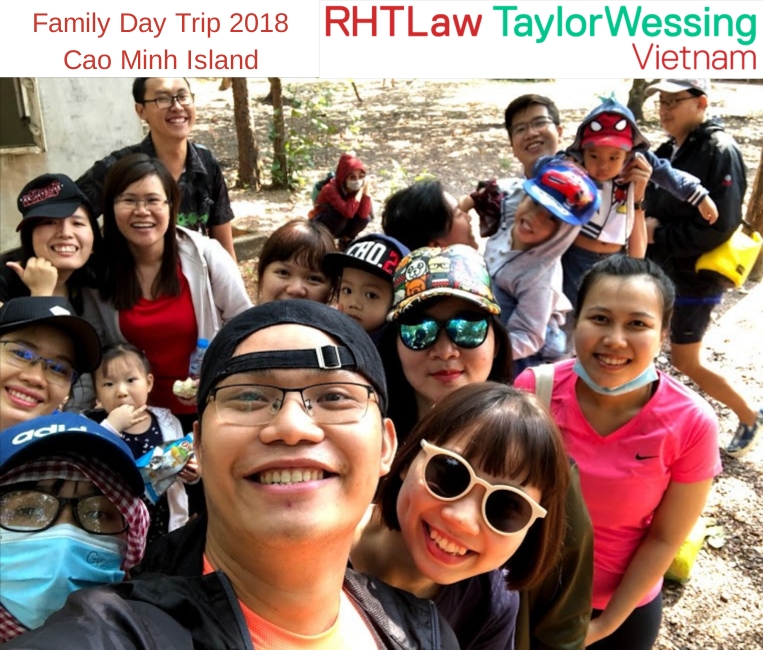 As we had back to Saigon, we reflect on a most enjoyable trip we had.