Sept 23, 2020
[MID-AUTUMN NIGHT] HAPPINESS OF GIVING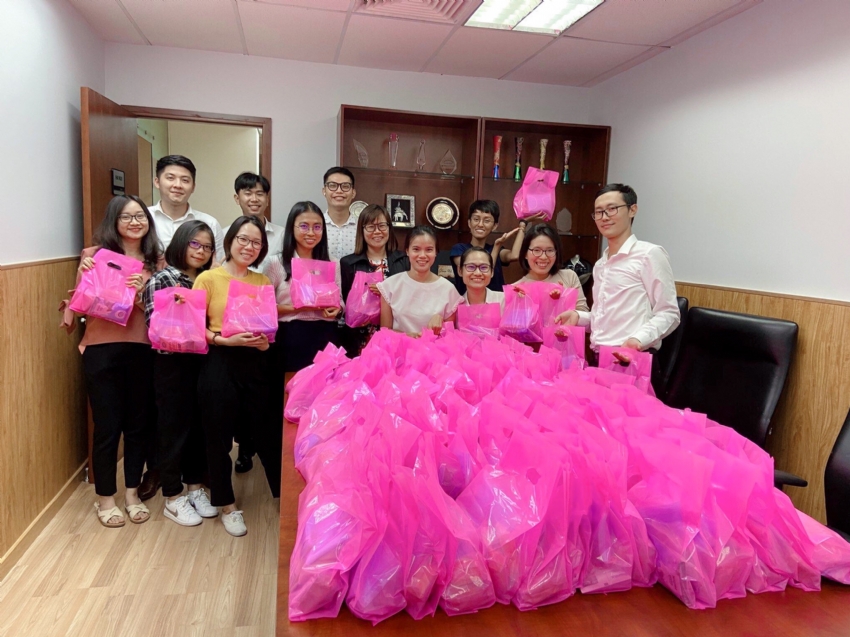 The giving is one of principles orientating RHT's action. As Winston S. Churchill said, we make a living by what we get and we make a life by what we give. During RHT's development path, we never give up sharing and helping people.
The annually-organized Mid-Autumn Night is one of the opportunities for our RHT family to share and spread our love. Again this year, more than a hundred of gifts were well-prepared and delivered to the unlucky people in the city.
At the time of giving, we all know that bringing happiness to people is the only way that we achieve happiness, by lightening the burden of others.