Feb 18, 2021
YEAR-END PARTY 2020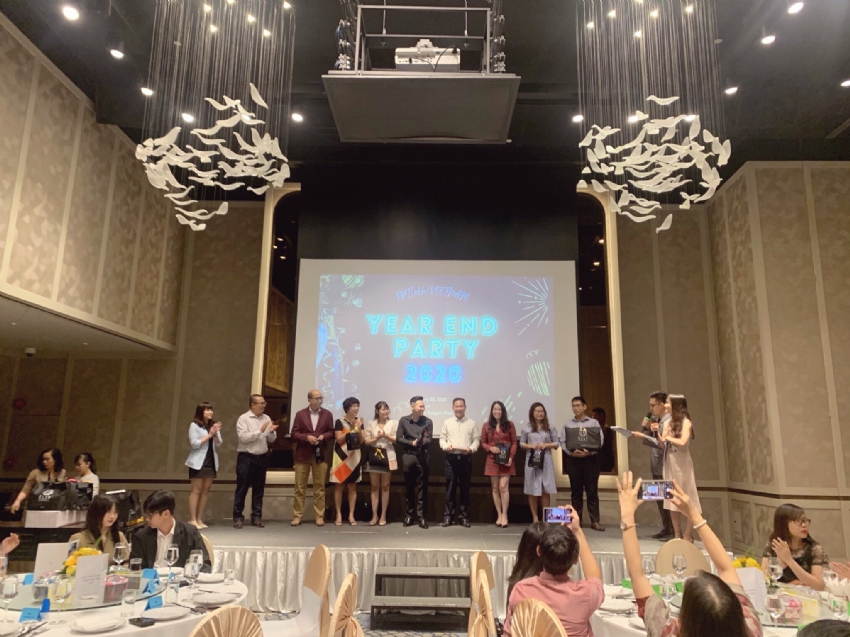 Event day: Thursday, 28th January
Venue: Sofitel Saigon Plaza
Organiser: RHTLaw Vietnam
The year of 2020 remarked an unforgettable year of not only RHTLaw Vietnam but the whole country with many ups and downs due to the outbreak of the Covid-19 pandemic. Despite all the challenges that we had to face, our success was to manage to help our clients striving against and strongly overcoming their difficulties.
To put an end to such a hard year and welcome a hopefully greater year, our management held on 28th January 2021 a wonderful Year-end Party with the participation of all RHTLaw's members and our beloved ones. As usual, Year-end Party is a meaningful annual event as it is not only a chance for us to sum up our activities throughout the year but also a time and an opportunity for us to gather and share our loves.
The Year-end Party of this year was more than successful when bringing to all of us laughter, happiness and importantly, an unshakeable belief in a promising and brighter year ahead.